An interior not only determines the appearance of a room, but also gives the room a purpose. Each interior requires a different focus and functionality, our unique concepts contribute to this. We specialize in furnishing offices and Experience Centers, and are happy to take on the challenge!
We make your interior wishes come to life
With years of experience in interior construction, we take care of the entire process for you, from concept design to realization. Our extensive workshop with the latest machines and techniques makes complete in-house production possible. Together with our specialized team members and partners, we make every interior wish come true. We take care of the entire project and carry out all our interior projects under Cialona Interiors. Check out the website of Cialona Interiors for all interior projects:
Please contact us for more info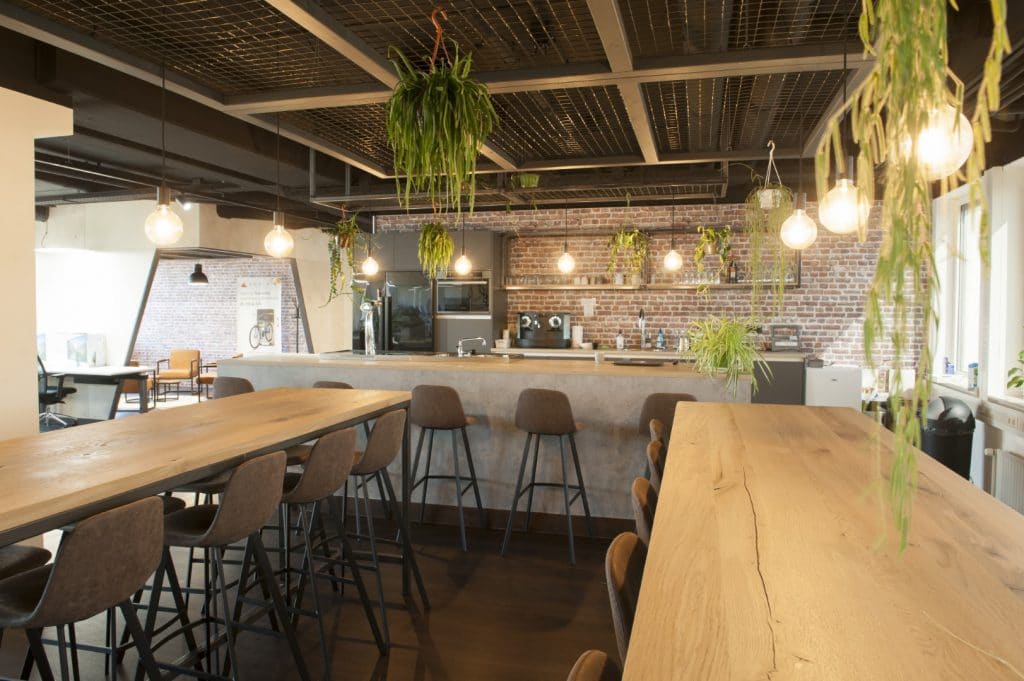 An inspiring office in which the balance between work and experience is just right, we contribute to the success of our customers!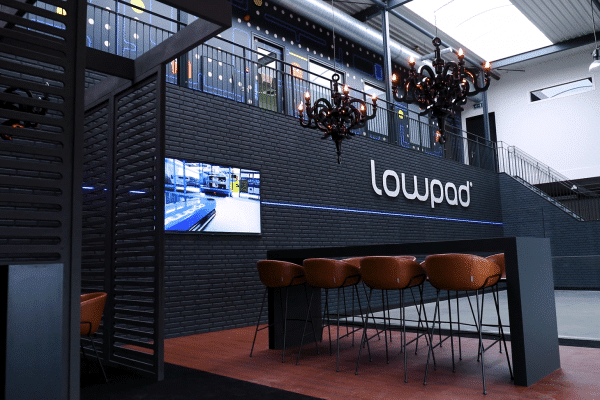 We excel in creating a unique customer journey like on a trade fair stand, but then applied in your own environment, under your own conditions!