Specialist in Themed Offices
An inspiring office is the basis of success. A pleasant workplace makes performance skyrocket and creativity and focus get a boost. It leads to happy colleagues which leads to happy customers and that is the ultimate goal. Cialona Expo specializes in designing inspiring themed offices and spaces. We use the latest techniques and we take care of the process from the first idea to the physical delivery.
With years of experience in the world of stand construction and interior construction, we know better than anyone how to create the right experience. We develop a concept that best suits your company and image. We translate the theme that fits best in the different rooms within your office. We start with a briefing to map out your wishes and goals. We then present our concept with a 3D design of the room with a clear price specification. The production of the parts and the realization of the theme office is completely taken care of by Cialona.
workplaces | office space | flexible workplaces | meeting rooms | meeting rooms | board rooms | canteen | company restaurant | conference rooms | reception areas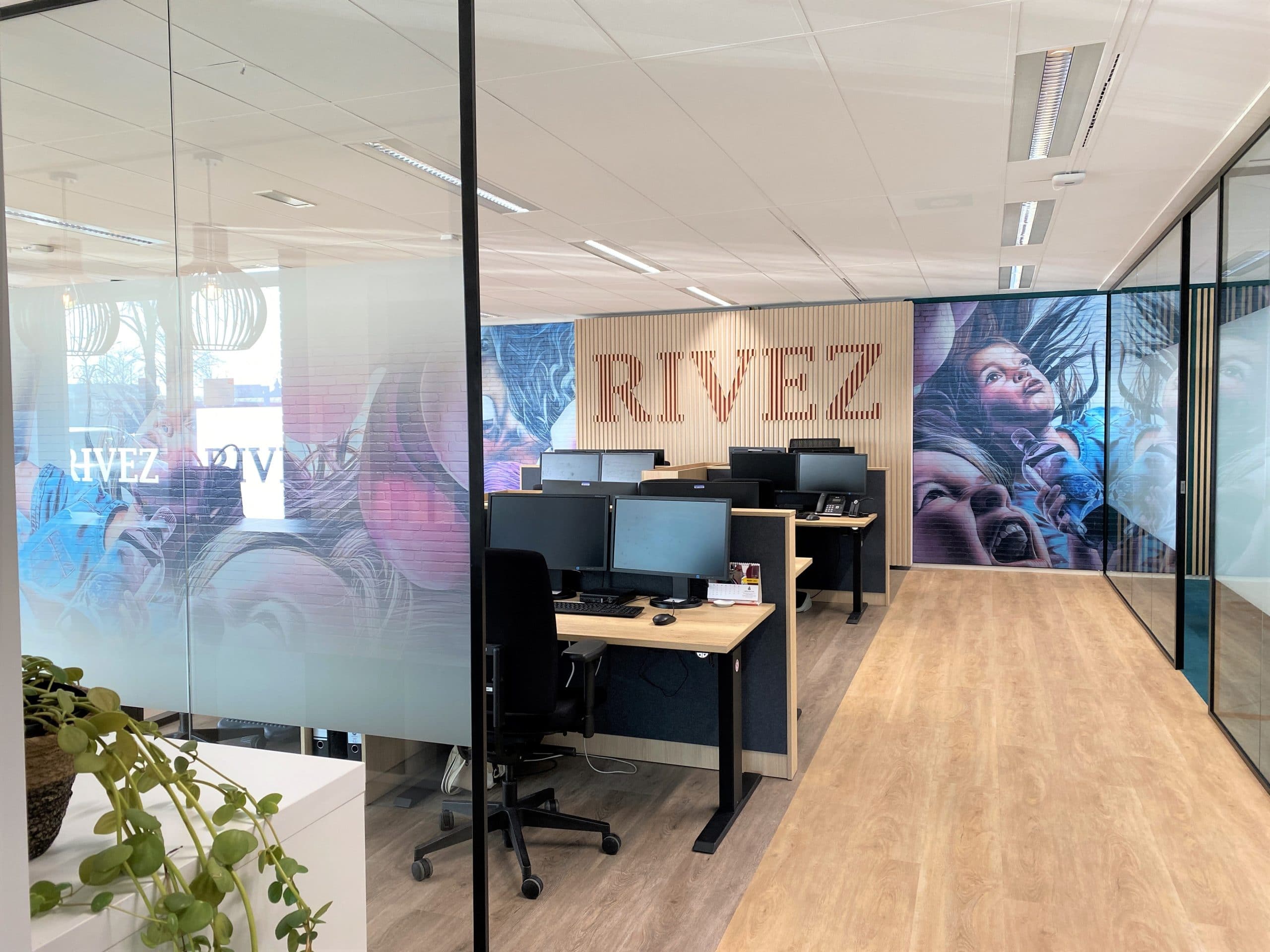 Meeting rooms in the form of meeting rooms, boardrooms or conference rooms must be professionally furnished. After all, this is where the most important decisions are made. We create spaces in which the best results can be achieved through a good balance between the theme, communication techniques and inspiration.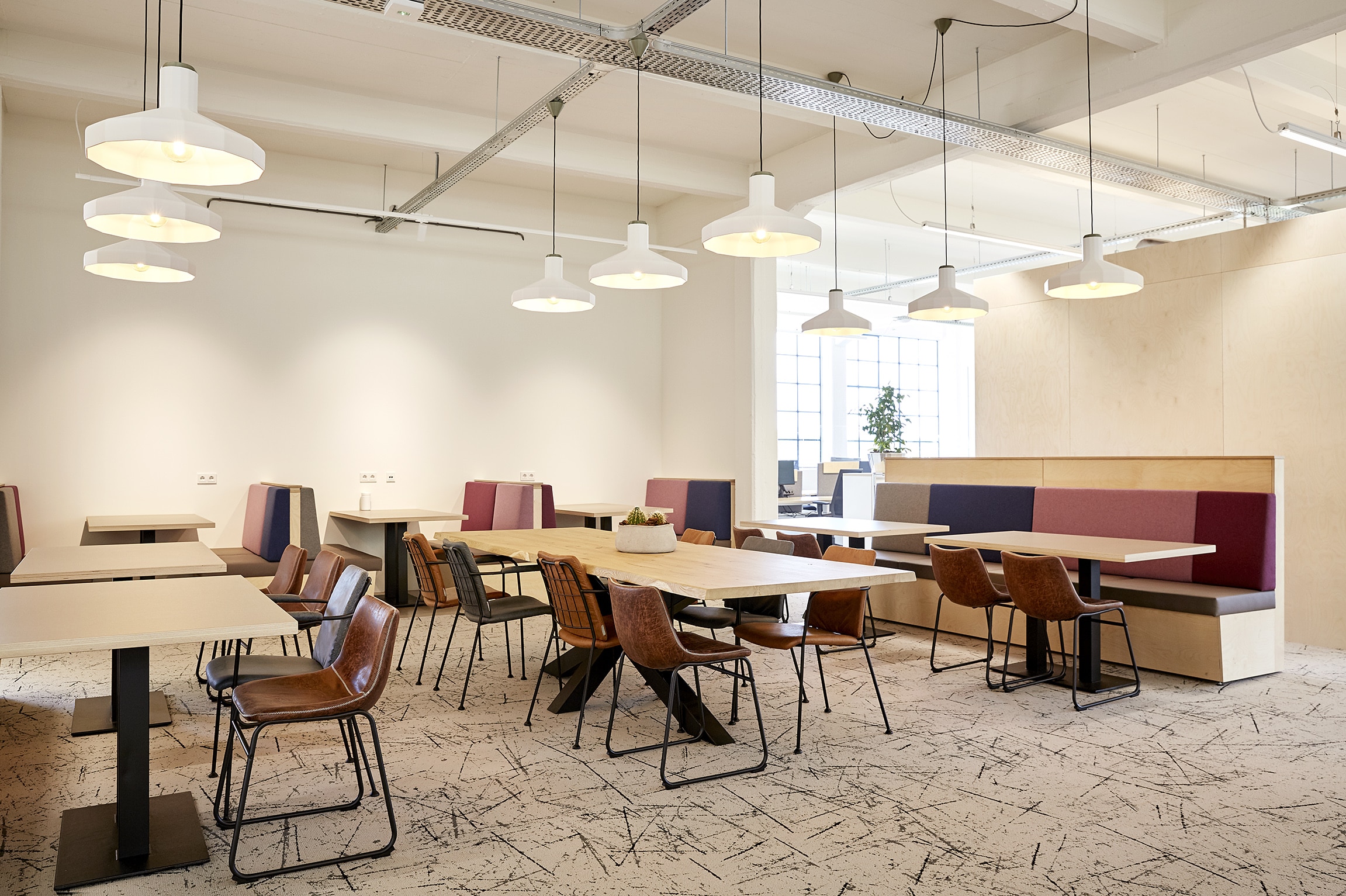 An inspiring workplace leads to more creativity, focus and happy colleagues. It is therefore important to set up the workplace in such a way that employees feel motivated, inspired and feel at home. In addition to a theme, the balance between rest, relaxation, sufficient greenery and light is very important. We guarantee health by thinking about ergonomic (flexible) workplaces in which traditional sitting is alternated with step leaks. With a sophisticated floor plan, we ensure a good balance in the office and the right walking routes. With this we are responding to the (temporary) 1.5 meter economy.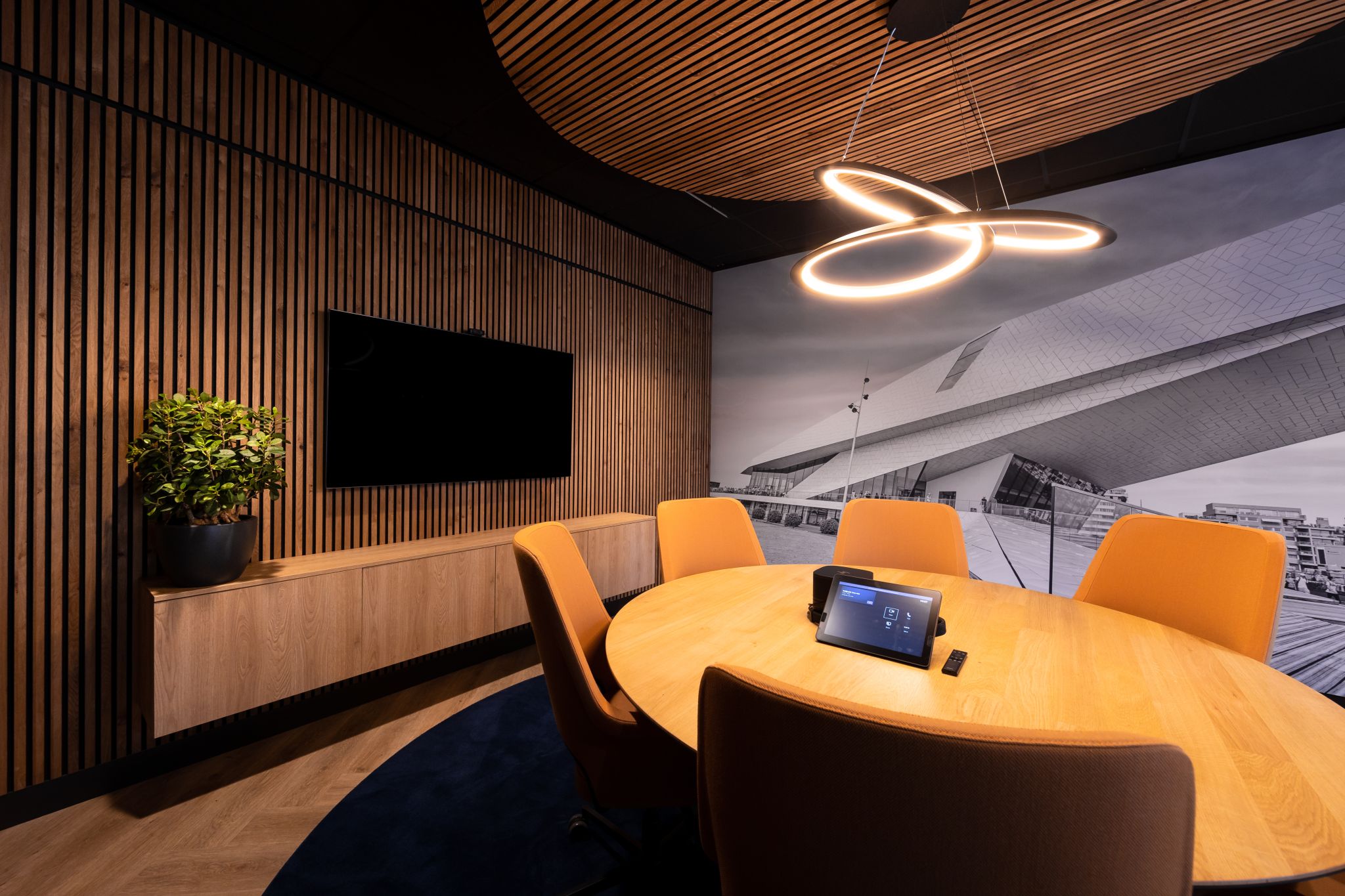 The company canteen or company restaurant is the heart of a company. Colleagues meet here every day in a relaxed atmosphere and (potential) customers are welcomed here. It is a place where informal meetings can take place that contribute to the creativity of employees. It is pre-eminently part of the theme office, in which even the range of food & beverage can connect.
Please contact us for more information