An Experience Center is the place to introduce (potential) customers personally to your company. Within this they are taken on a personal journey full of experiences along your solutions, products and services. Cialona Expo specializes in designing innovative concepts for a unique customer journey. We use the latest techniques and we take care of the process from the first idea to the physical delivery.
With years of experience in the world of stand construction and interior construction, we know better than anyone how to create the right brand experience for your customers. We design an Experience Center that best suits your company and image.
If desired, we design parts that can be used for both the Experience Center and on future exhibition stands. We do this to use resources as efficiently as possible.
We start with a briefing conversation to map out your wishes and target group. We then present our concept with a 3D design of the room with a clear price specification. The production of the parts and the realization of the Experience Center is completely taken care of by Cialona Expo.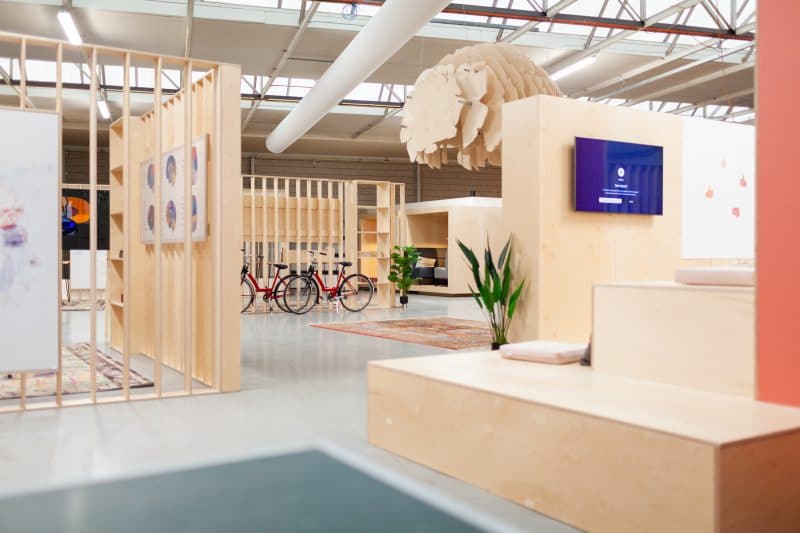 An experience center, why now?
In the digital age, where we are available online 24/7, it is all the more important to take (potential) customers along in a tangible customer journey.
It is currently not possible or possible to a very limited extent to participate in trade fairs or events. This increases the demand for facilitating this experience within one's own possibilities.
Within Experience Centers visitors can be received at their own times and meetings can be organized. In addition, measures needed for the 1.5 meter society can be taken into account.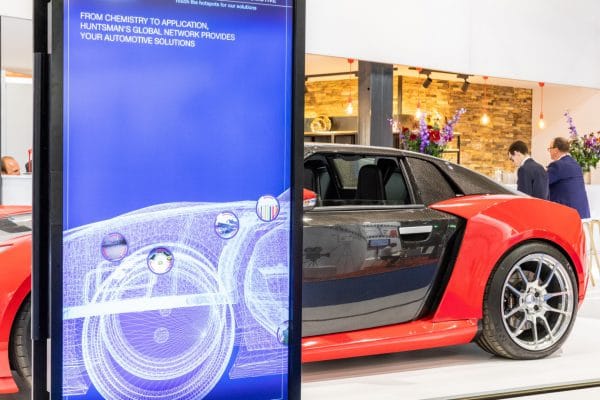 At Cialona Expo we are always looking for innovative and progressive techniques. During the development of your experience center, we use the latest technological developments that fit seamlessly with the concept.
In this way we surprise your visitors with unique brand experiences and we build a modern experience center that is completely ready for the future.
The perfect customer journey
An Experience Center is a way to tell your story and actively involve the audience from start to finish. Today, customers no longer base their loyalty on price or product. Instead, they remain loyal to organizations because of the pleasant experience.
A customer journey that runs smoothly thus has a positive influence on customer retention and the scoring of new ones.
No room for an Experience Center?
That's no problem. Placing a temporary Center offers the possibility to organize a product launch, open day or temporary expansion of a showroom.
Even now that it is not or very limited possible to participate in a trade fair or event, a temporary center is a way to draw the attention of your target group.
Or you can reverse the roles: your target group does not come to you, but you come to them!
With an Experience Center on wheels you choose your own path and go for personal interaction.
The advantages of a temporary Experience Center or Roadshow Marketing:
Please contact us for more information