Office Interior | Eindhoven | 500m2
Expivi moved into its new office at the end of 2019 for which we designed and realized the the interior. Because the organization experienced strong growth, it was time for not only a larger office, but also an interior that fits this scale-up.
The new interior is equipped with a large number of workplaces, a custom kitchen, various meeting rooms and a theater / presentation room. We have taken care of the entire process, from design, supervision of architectural adjustments to realization.
The appearance of the office is business-like but comfy.
The office space of Expivi is clear and spatial due to the
wide central corridor.
The transparency of the organization comes back in the
open view you have through the office and all different
spaces.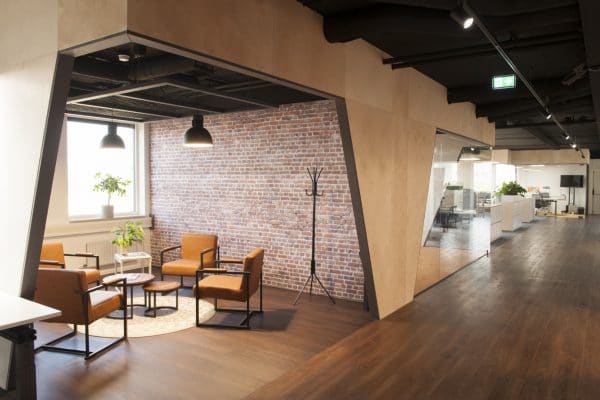 The layout of the office provides a good balance between permanent and flexible workplaces. There are various places where informal consultation can take place.
The kitchen with the long tables offer space for both lunch and drinks. The theater can be used for presentations or other gatherings. The combination of the food area and theater can also be perfectly used for customer events.
Expivi is an online 3D product configuration platform. Expivi's innovative 3D technology makes it possible to visualize every product, revolutionizing the era of online shopping. Customers can see exactly what they are buying, even in their own environment.
After years of game development and specialization in 3D technology, the three founders of Expivi decided to bring the 3D and augmented reality technology to the e-commerce market.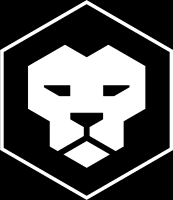 An interior concept requires a clear design sketch, so you can imagine how it will turn out. After the briefing conversations, we will start working on this and present you a concept. These 3D sketches give a good impression of ​​how the space will be reality.
It is clearly visible below that the sketches are almost identical to the final result. If the sketches are approved, we realize the total design.
Curious what we can do with your office?
Please contact us for more information