We have over 50 years of experience in developing and realizing creative exhibition stands. As a director of experience, it is our passion and goal to surprise customers with one-of-a-kind concepts that are full of brand experience. We unburden our customers from A to Z, both in the Netherlands and in Europe and far beyond.
That first impression,

you only make it once!
We provide an unforgettable first impression with our unique exhibition concepts. We take care of the process from initial briefing to storage in our warehouse. We do this so that our customers can fully focus on their customers. We create all projects based on company goals, culture, corporate identity and required interaction. With all these items in a mix, we arrive at a suitable design that we bring to life in our production workshop. We consider every stand that leaves our door as our calling card. Are you ready for that unforgettable first impression?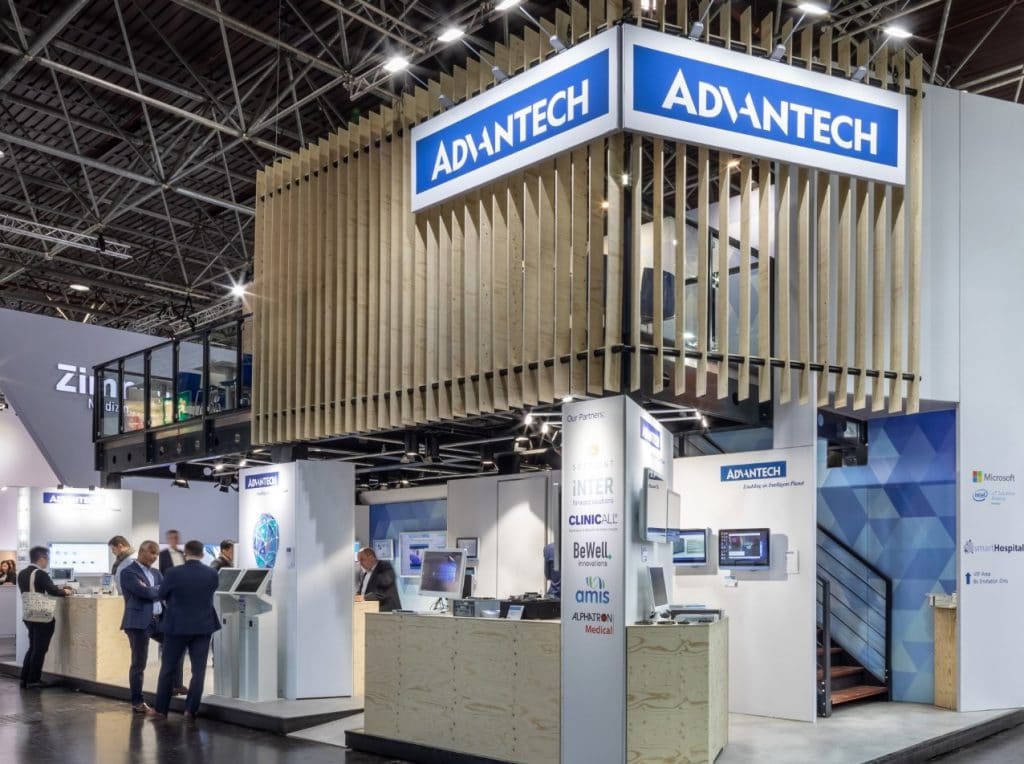 Cialona Expo is EDPA certified
The EDPA is the network for leaders in the customer experience industry. The Experiential Designers and Producers Association (EDPA) is internationally recognized and serves thousands of professional members representing more than 300 companies in 18 countries. The EDPA is committed to driving growth within the experience, event, and exhibition industry through advocacy, networking, and education. Thanks to this worldwide network, we have many reliable partners in all corners of the world. In this way we can always guarantee quality.