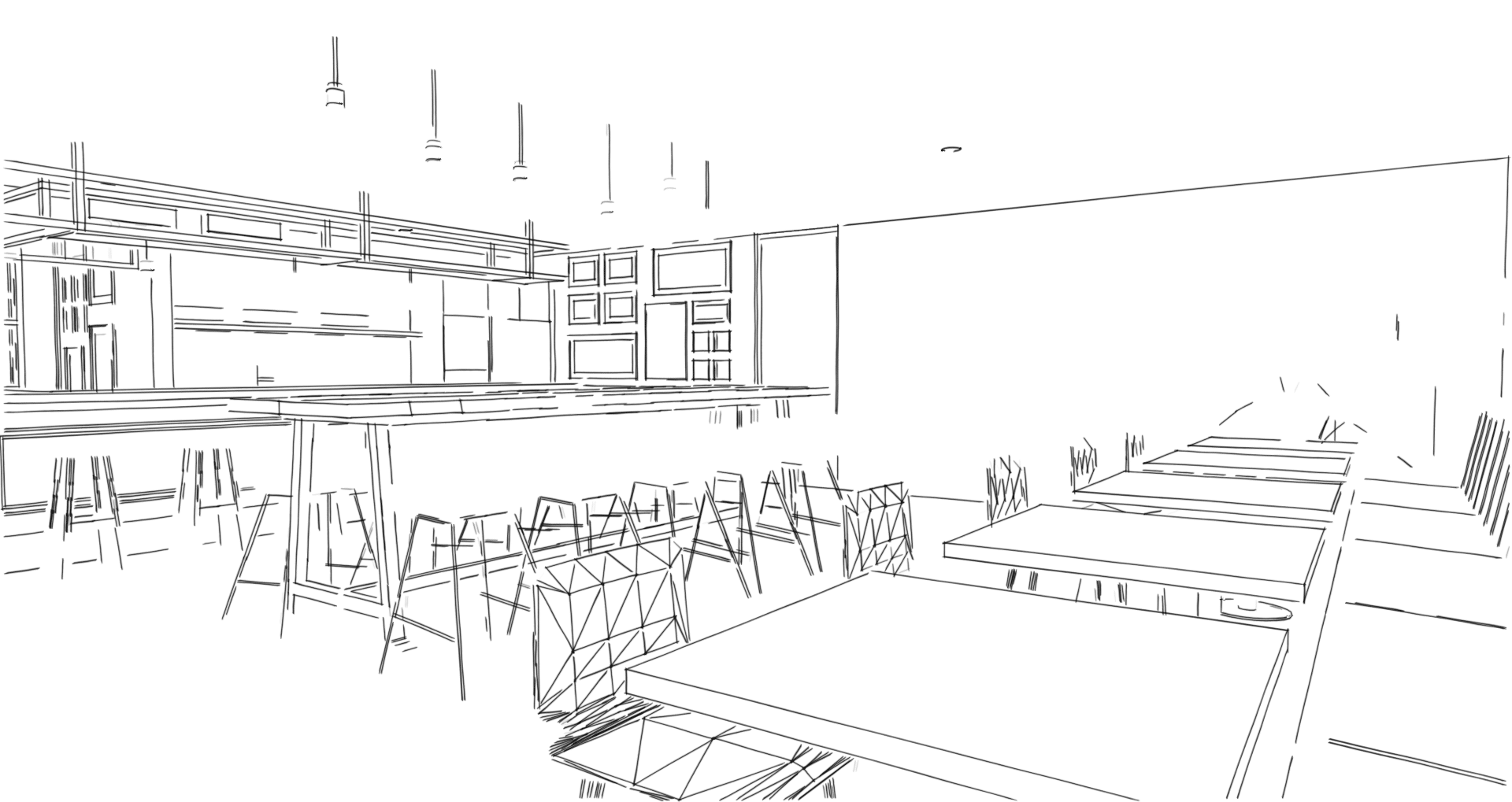 The Briefing
During the briefing we discuss all wishes, ideas and budget for the project. Based on this, our design team makes sketches for the first atmosphere and a proposal for the layout of the stand.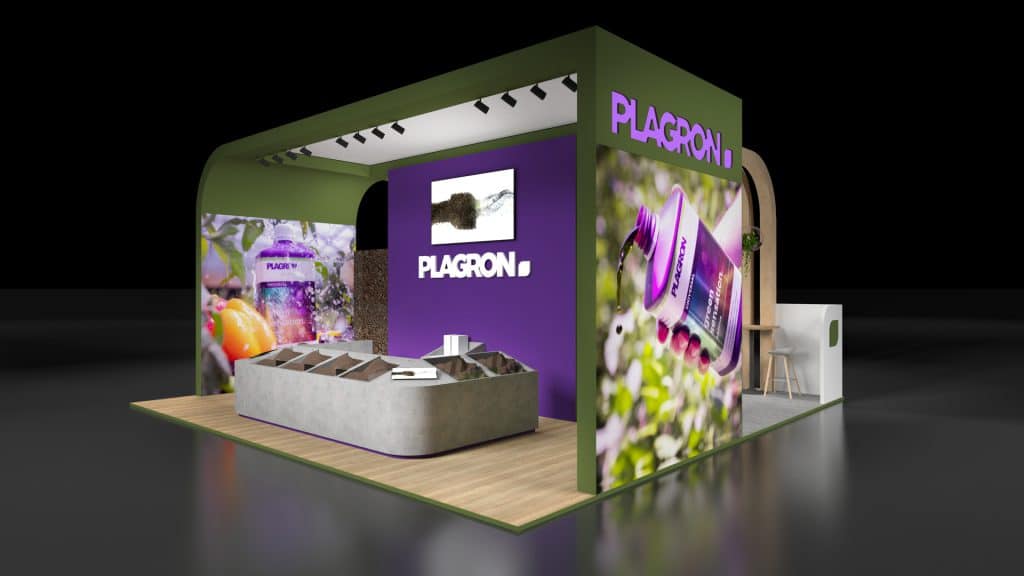 Concept & Design
Based on the briefing, we make a first concept design and present it to you. After feedback, we make complete 3D visuals, which give a very realistic impression of the exhibition stand.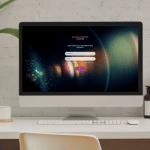 Quotation
You will receive the quote from us. As soon as this is agreed, we will proceed to a final planning and elaboration. You will also receive a login code for Cialona's Client Portal from us. Here you can follow the progress of your project 24/7, approve actions and easily find documents such as designs and the quotation.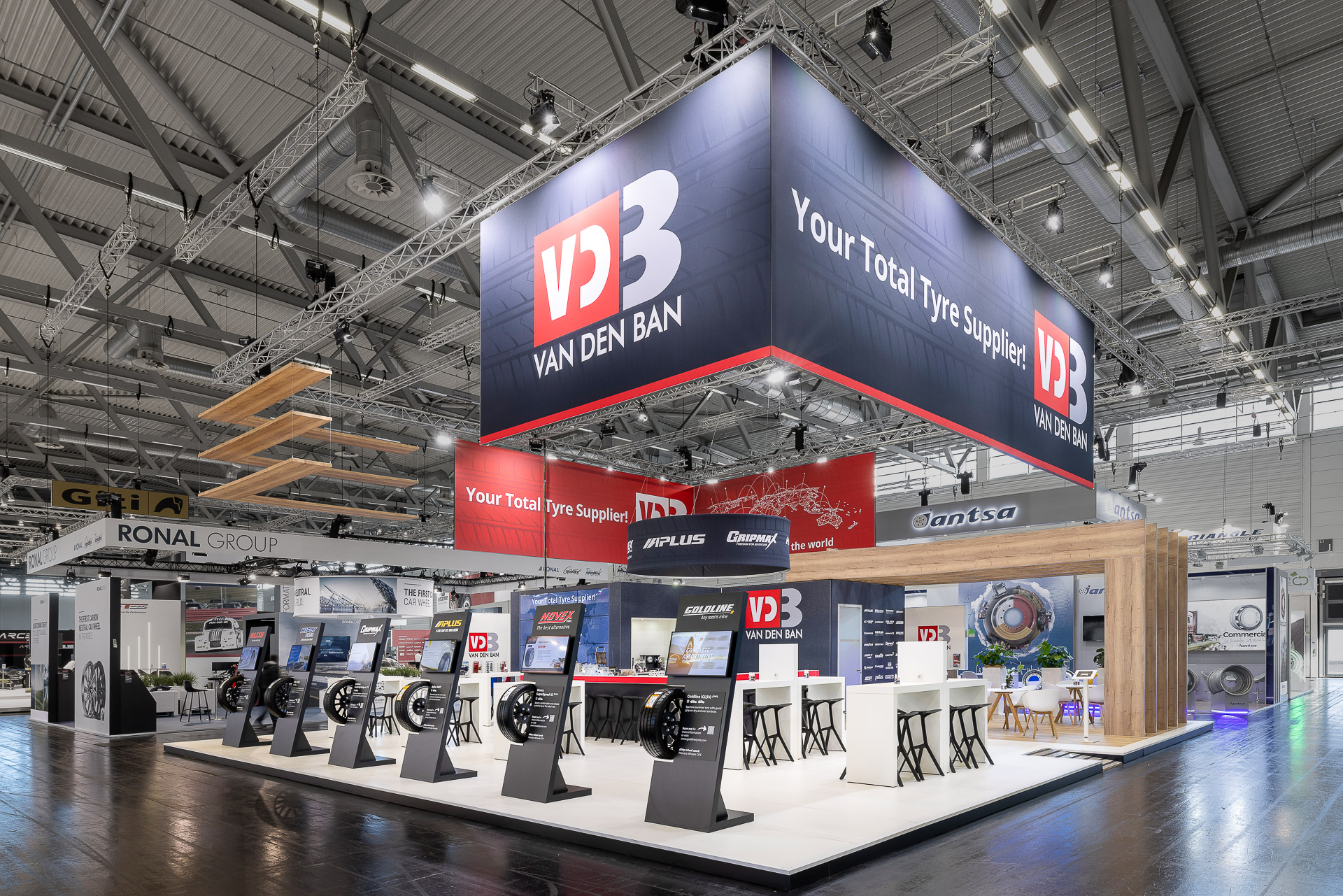 Project management
One of our project managers takes care of your project and is the first point of contact for all parties. The project manager also monitors the project schedule and ensures that you are always aware of the progress. You can also always check this progress in our Client Portal.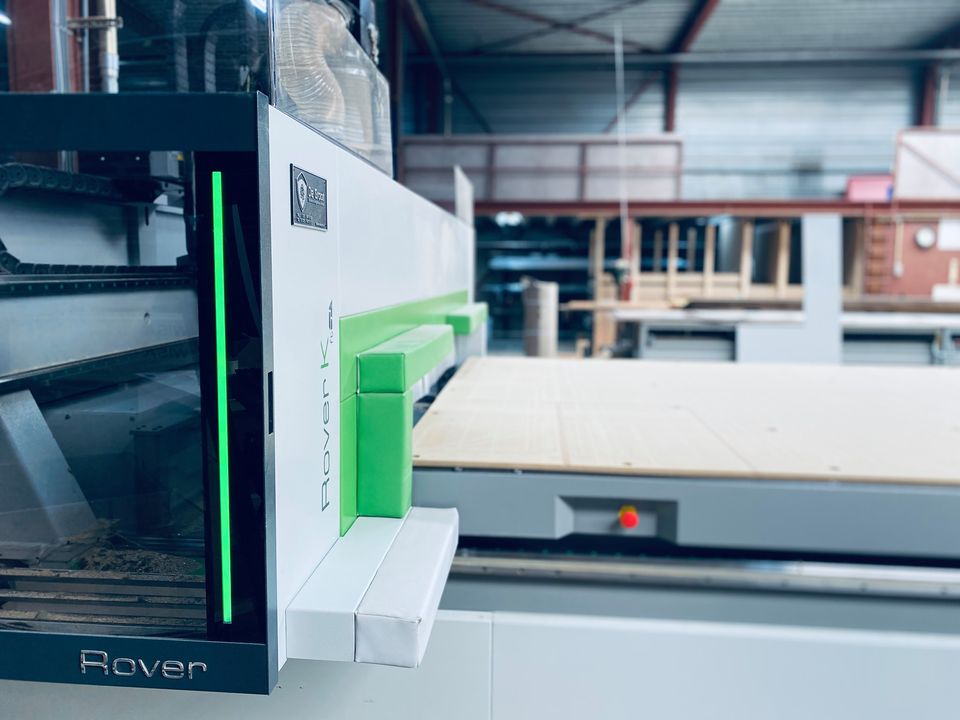 Production and Assembly
All parts needed to complete the exhibition stand are produced in our production workshop in this phase. You are welcome to come and view the progress of your project. The exhibition stand will then be placed on location and delivered to you according to schedule.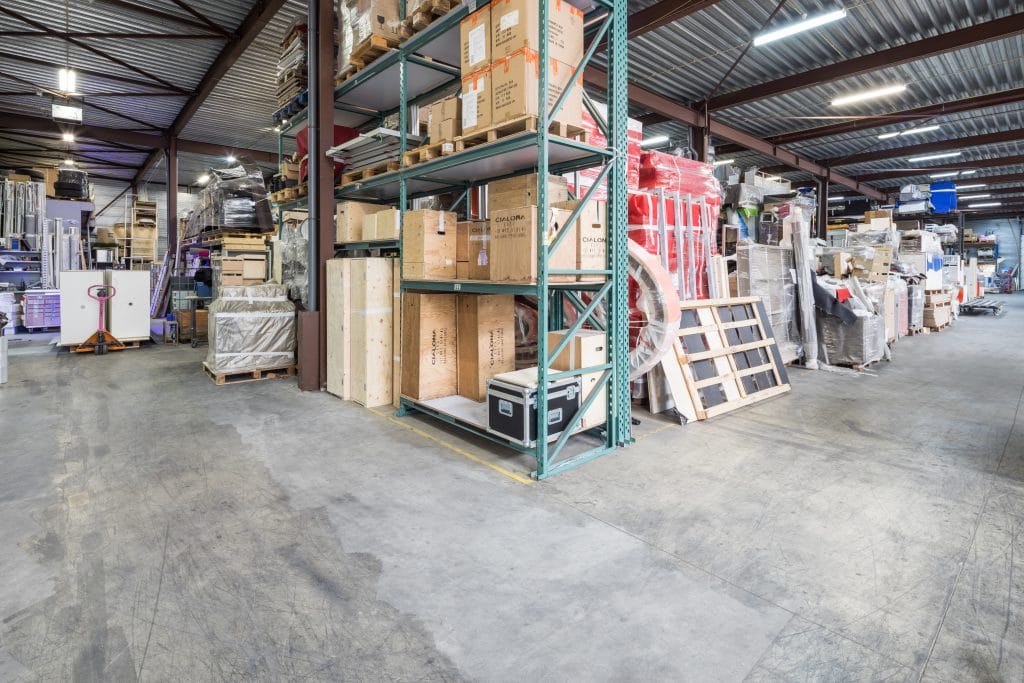 Dismantling and Storage
After the fair, we will disassemble the stand again and, if agreed, store it in our warehouse.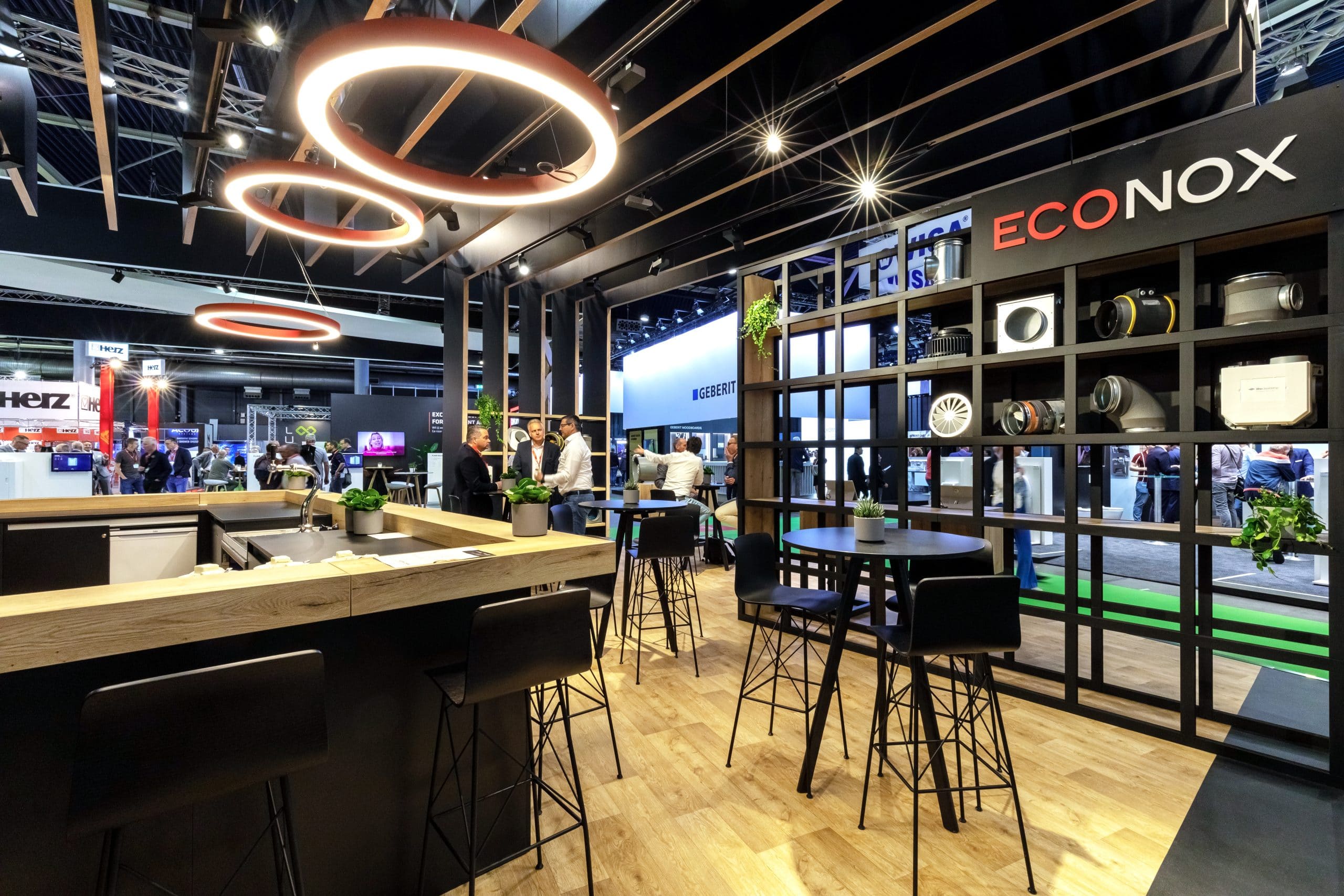 Aftercare
Together we evaluate the past project and discuss a possible next trade fair participation.