"*" indicates required fields
Empack 2024 will take place in Evenementenhal Gorinchem. Empack is the trade fair for packaging, packaging machines, label and print solutions. With particular attention to issues such as digitization, process optimization, robotics and food safety in combination with packaging.
This makes this fair the ideal opportunity to network and show innovations in the packaging industry. Empack 2024 is bigger than ever, there are so many more exhibitors and visitors that extra space has been added for this edition. All the more reason for a striking exhibition stand!
To reach as many visitors as possible, you need a perfect exhibition stand with which you can distinguish yourself from the rest. At Cialona Expo stand construction, we like to think along with you on how best to set up your exhibition stand.
Full Service Standbuilder for Empack
All in all, we aim for the utmost creativity and service. We have all disciplines in-house, so from the first contact to the dismantling of the stand and any storage, you only have to deal with Cialona Expo. In this way we take everything off your hands and ensure that perfect experience. We believe it is important to create the perfect business card for you, so that your stand becomes the talk of the town. Your business card during Empack 2024 is also ours.
One of the project managers will be your regular contact for your project. He or she makes sure that everything runs smoothly. In order to keep this mutual communication about the project as transparent as possible, we use our own Cialona Client Portal. In the portal steps can be approved and documents can be uploaded or downloaded. Above all, it is a tool to monitor the progress of the project 24/7, so that deadlines are clear for the delivery of specifications, for example.
Curious what we can do for you? Contact us today, our team is here for you.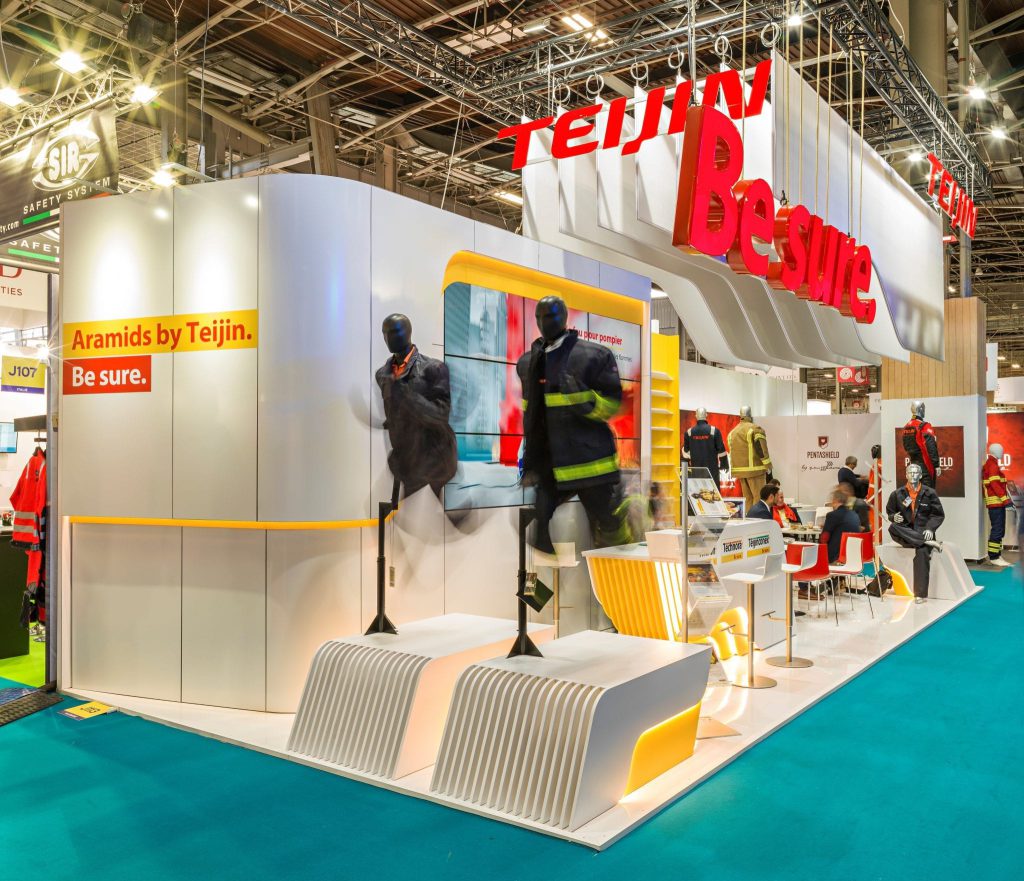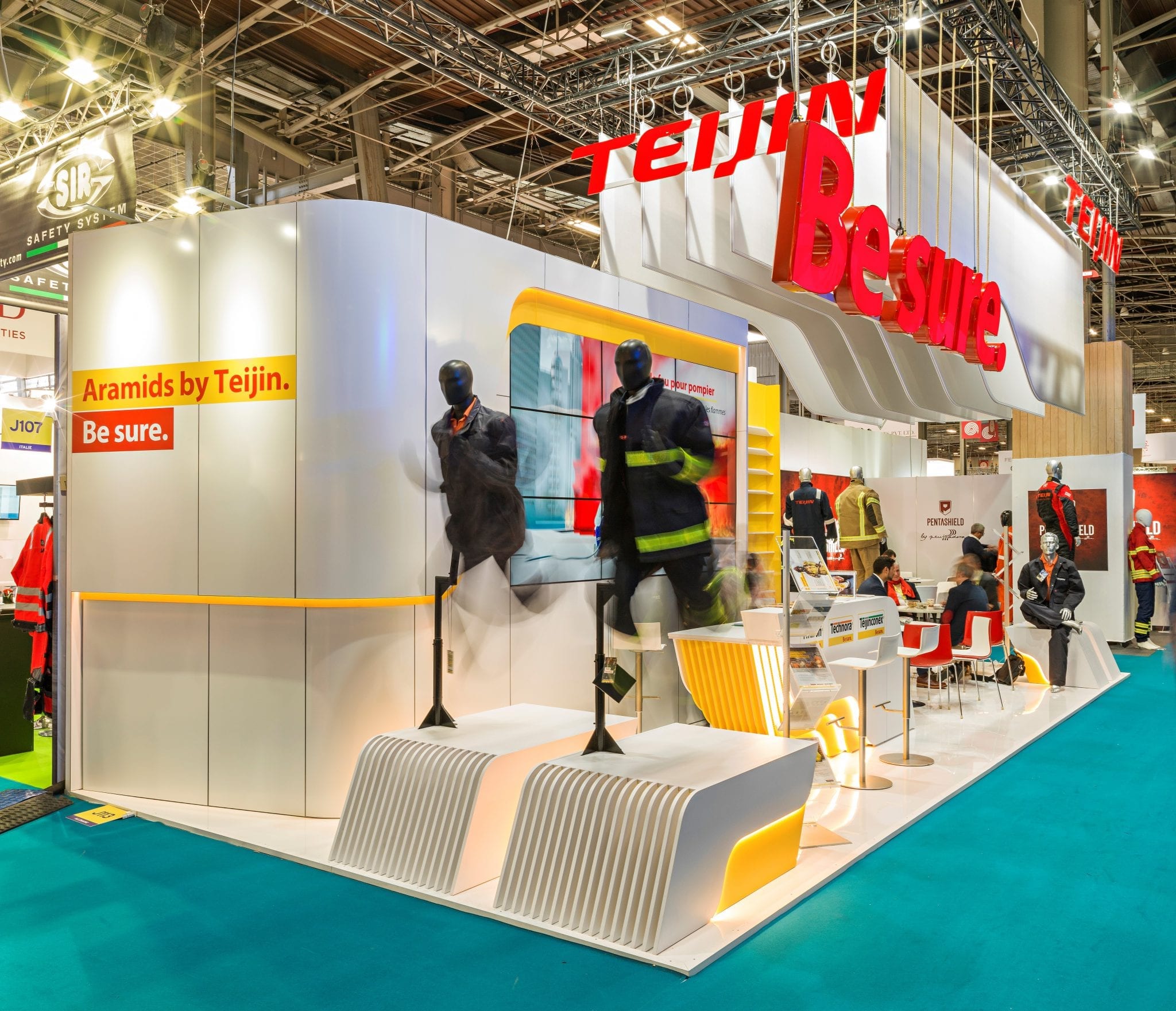 Store your stand in our Warehouse
We offer the possibility to store your stand in our warehouse after the exhibition. Exhibition stand storage is almost a matter of course at Cialona Expo, because it often involves large dimensions. But also because the stand, or parts of it, can often be used several times a year.
Any adjustments for a next trade fair participation, such as a different surface or a piece of furniture more or less, are also processed faster in this way. During the project, inquire without obligation for the possibilities and rates of our warehouse.
Sustainable exhibition stand
Sustainable construction of a unique exhibition stand for Empack 2023 is best done at Cialona Expo. We see it as our responsibility to the world and the future, to help make our environment more sustainable. Support is growing everywhere for the application of environmentally friendly techniques and recycled materials.
We do our best to lead the way in sustainable applications in stand construction. It is important for Cialona Expo to reuse materials and to waste as little material as possible during the manufacturing process. Our machinery is also fully geared to this, as little waste as possible and trying to make something from leftovers.
As a result, we can offer you as an organization the opportunity to really work on more sustainable intentions regarding your trade fair participation in Empack 2024.
We have been working with Cialona for years and we are still very satisfied! A flexible club with insight into the wishes of their clients.
Their designs are always surprising and match our corporate image.
Dana
VDL TBP Electronics
The exhibition stand is great!
Astrid
Vespo
As a customer, I have already tackled several projects with Cialona. It is a real full-service team, where you as a customer have the idea that you count! Always a quick answer, always available, always going to the extreme, always thinking along, always quality and always with a smile. I'm already looking forward to the next project!
Wendi Preiner
Summox
Great to be at a trade fair again in such a great exhibition stand!
Marielle
NIBE Energietechniek
We were in the top 3 of the most beautiful stands of the trade fair, we were very proud of it!
Ralf
NSC Beveiligingstechniek