Stand construction Brabanthallen Den Bosch
"*" indicates required fields
About stand construction at Brabanthallen Den Bosch
Whether it's consumer events or business fairs; the care of stand construction in the Brabanthallen in Den Bosch is no problem at all for Cialona Expo. The complex in the Brabant capital is a multifunctional location for various types of events.
The designers and builders of Cialona Expo also know their way around the Bossche Brabanthallen perfectly to ensure that your stand will be the best. For Standbouw Brabanthallen Den Bosch we are the right party for you.
Cialona Expo, your exhibition partner
The Brabanthallen in Den Bosch are often the setting for trade fairs where retail companies like to display their products. For stand construction Brabanthallen Den Bosch you can always contact us.
At all trade fairs where Cialona Expo builds stands, we ensure that you can excel with your stand. We ensure that modern and durable materials, colors and shapes are implemented. This creates a recognition effect for the customer, so that, after, for example, a previous successful acquaintance, the path to do business is close by.
Cialona Expo will be happy to take care of the entire project. Everything is coordinated with you and most companies are therefore very pleased that they can leave the complete layout and appearance to the same trusted team of specialists, every year.
You can also request a no-obligation quote from us directly.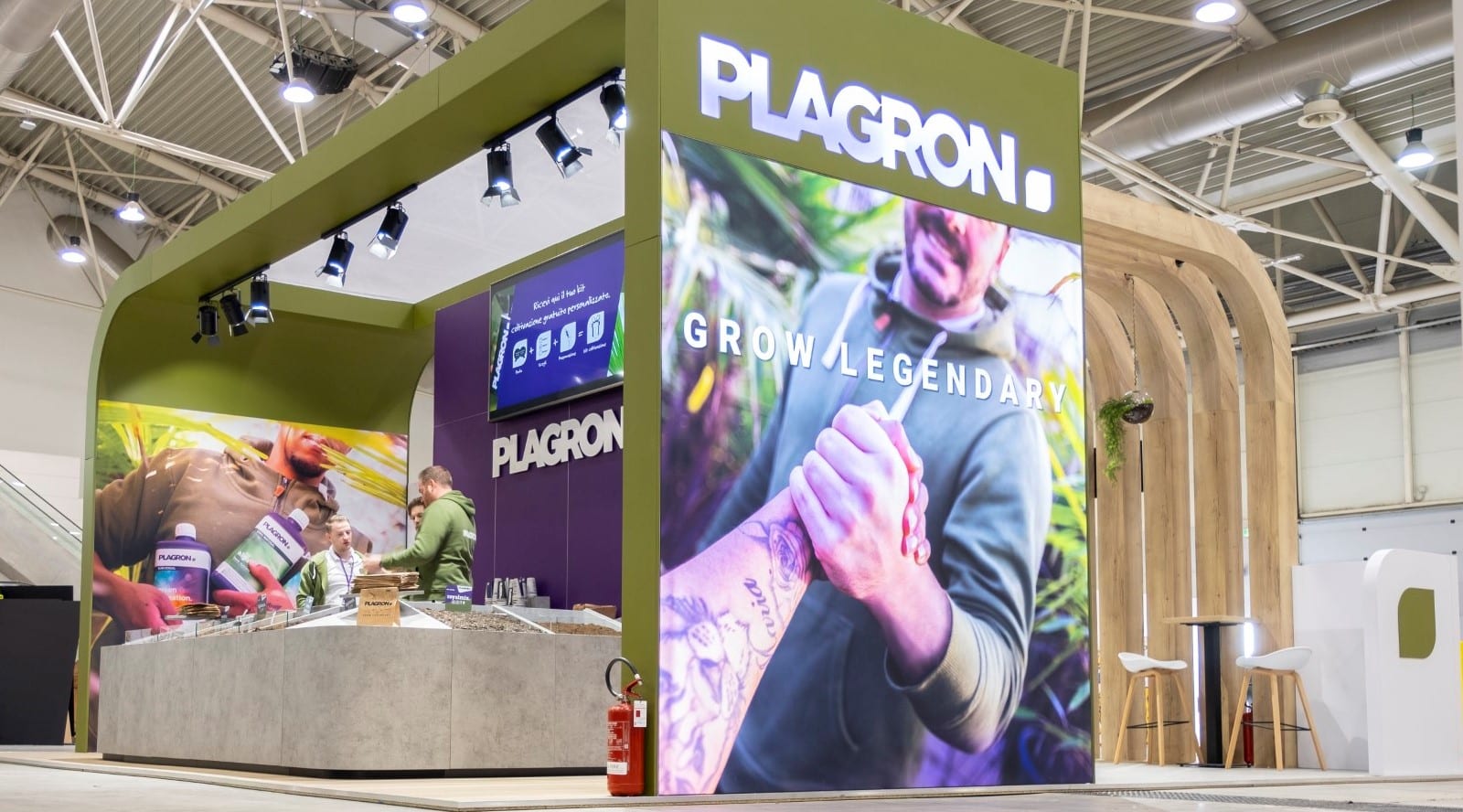 Cialona Expo; your one-stop-shop
Let Cialona Expo take care of your appearance. You can contact us for:
Stand design and stand construction
Modular stands
Shop interior
Showroom furnishings
Experience Centers
Product displays
Het creatieve team van Cialona Expo denkt met u mee en weet gegarandeerd voor elk evenement of wens wel een aantal ideeën en oplossingen te bedenken.  Zoekt u een partner voor standbouw Brabanthallen Den Bosch? Bel Cialona Expo en laat u verrassen door onze ideeën!
Modular and customized stand construction
If you are looking for a modular stand for stand construction at Brabanthallen Den Bosch, then you have come to the right place at Cialona Expo. The usability of our modular system knows no limits and we always take into account the purpose and appearance you want. Cialona Expo makes frequent use of full color panels and cloths for the modular stands.
Of course we are happy to work on a design for a modular stand for you, but you can now also do this yourself with us! With our Style Your Stand configurator you can get started with a design and you can immediately see what it will cost, try it out.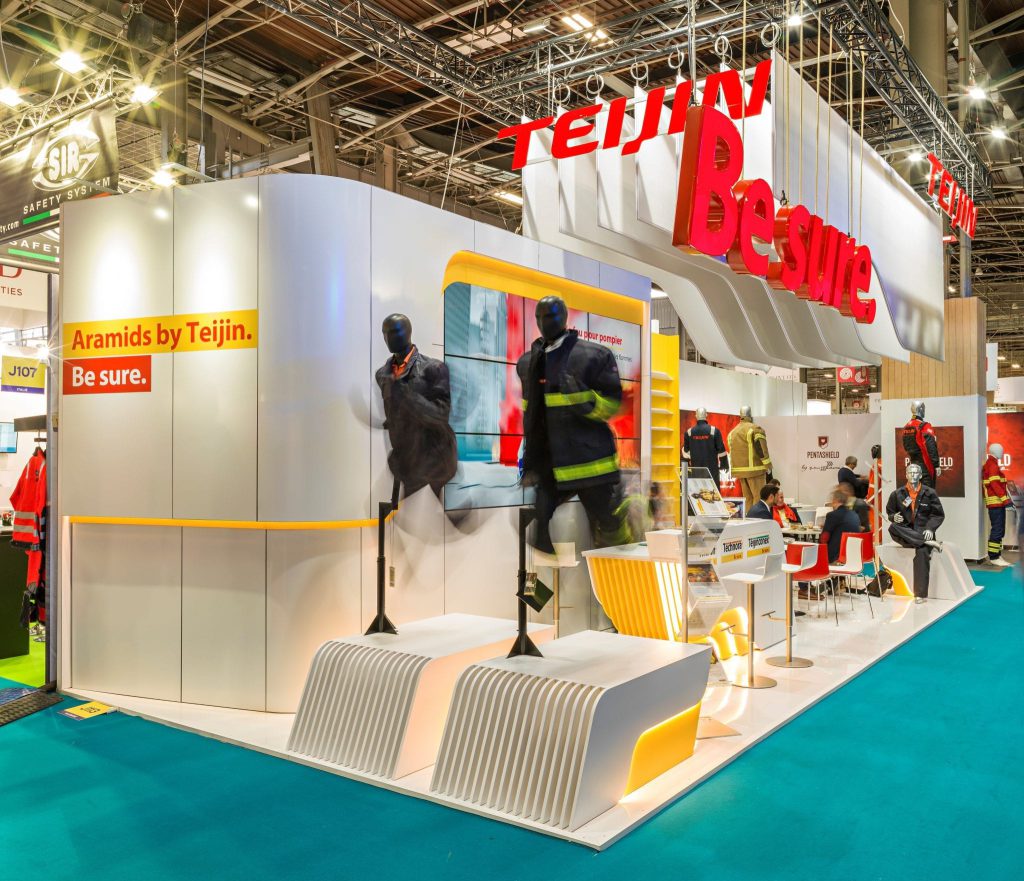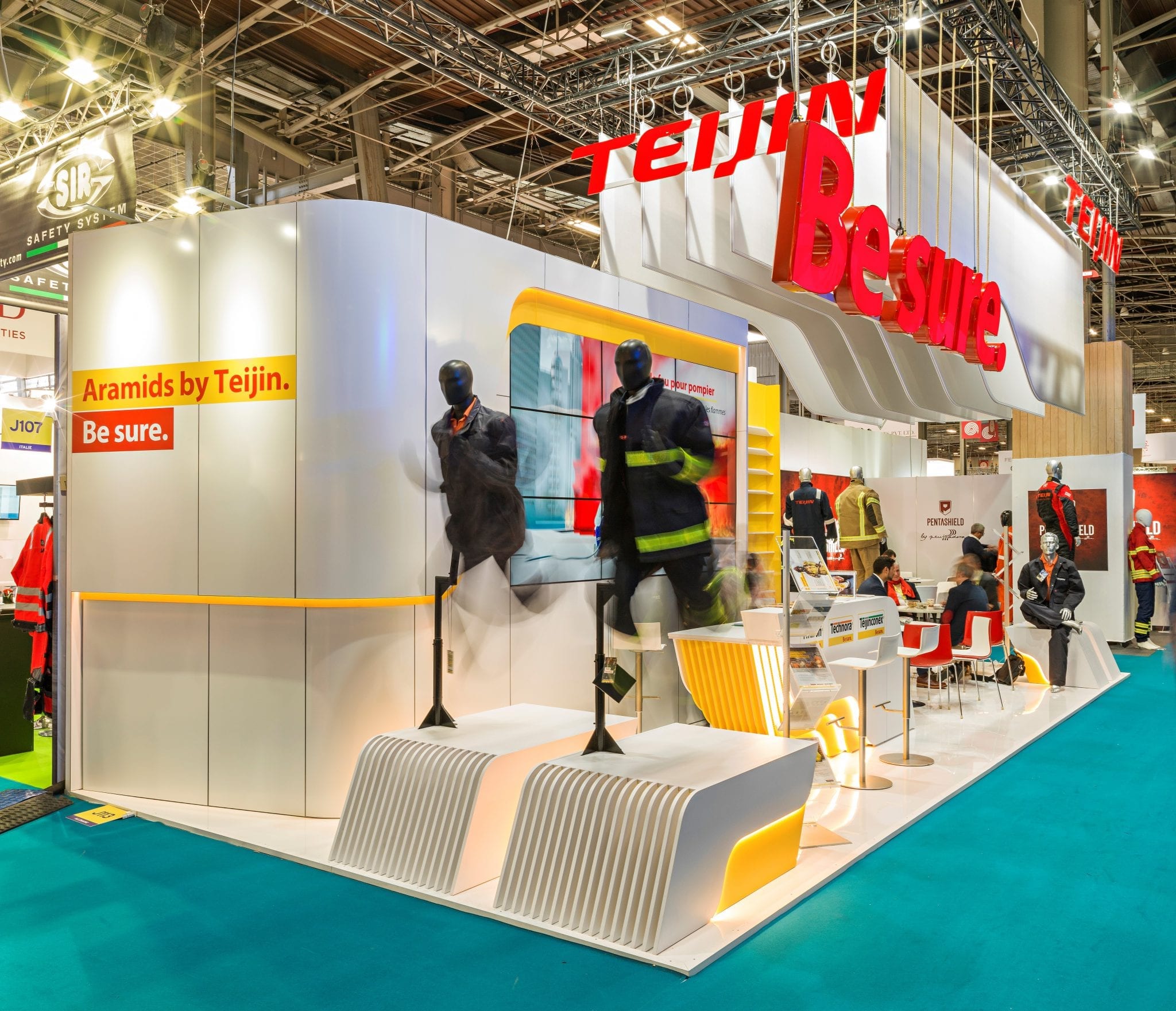 Mattel Europa BV
"Communication with Cialona Expo is pleasant, clear, fast and clear."– Wendy

Dorel Juvenile Group
"Cialona has been challenging us with creative ideas and solutions since 2001."– Guido

Bridgestone Nederland B.V.
"For us, a stand builder must be accurate, fast and flexible. Cialona is this."