Wire & Tube 2024 Düsseldorf
"*" indicates required fields
Wire & Tube 2024 Düsseldorf
The international Wire & Tube 2024 trade fair will take place in Düsseldorf. The fair offers suppliers and exhibitors of wires, cables and pipes the latest technology, special products and innovative machines. Experts from all over the world use the fair not only as a source of information for developments and trends in the industry, but also as an international forum for establishing business contacts. Existing relations will also meet again during Wire and Tube 2022. Sharing knowledge is a very important part of any trade fair, including Wire and Tube. Together, the players in the industry are preparing for the future. There are demonstrations to hone practical skills and new developments are unveiled. The trade of pipes of different materials is again an important part of the fair. The fair is attended by experts looking for the very latest trends, innovative technological developments and answers to the challenges of the future. Wire and Tube takes place in Düsseldorf every two years.
Stand construction Wire & Tube 2024
Are you participating in Wire and Tube 2024 in Dusseldorf and do you need an exhibition stand? We can help you with this and design and realize your stand completely customized and according to your wishes. A first impression is quickly made by visitors to a trade fair, whether your stand stands out or not. We make sure that people don't pass your stand! To start with, we always first schedule an introduction to get a first impression of your wishes and ideas regarding the new stand.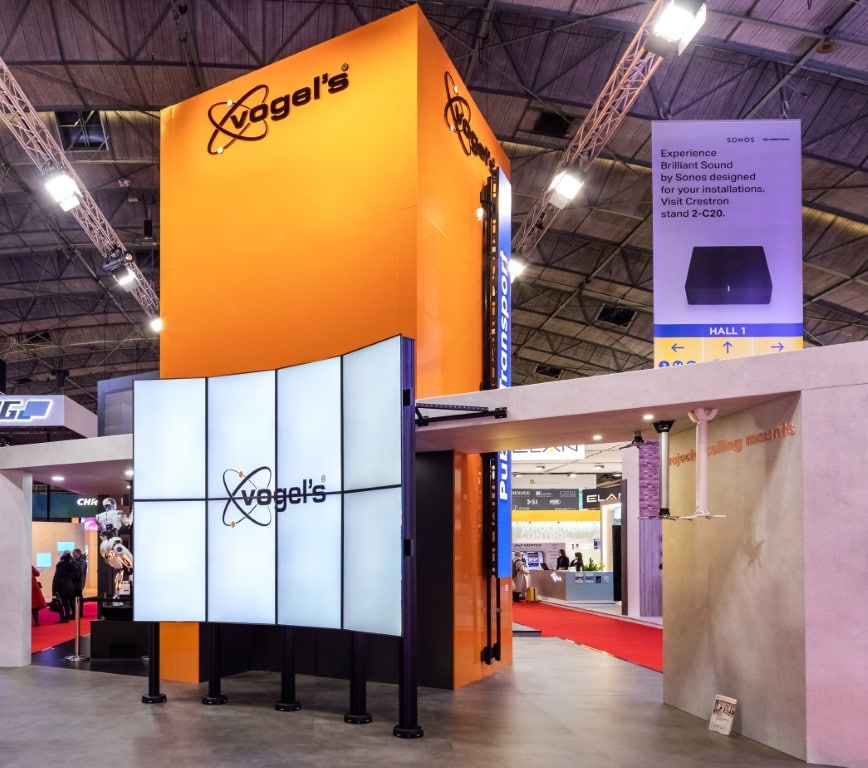 Cialona Expo is happy to build your booth for Wire & Tube 2024
As a stand construction company, Cialona Expo also builds for the Wire and Tube 2024 in
Dusseldorf
, among other things. As a stand construction company, we are at home in all markets and offer you a full service from the first briefing to the construction and storage process of your stand. We take over the entire process surrounding the exhibition stand from A to Z. After the briefing, we move on to the design phase, where we design a functional, yet unique stand that will also attract the attention of your target group. After approval, your project will be managed by one of our project managers. The project manager ensures that everything for the realization of the stand will run smoothly. To make our contact as transparent as possible, our customers get access to their personal dashboard within our Client Portal. In the Client Portal you can monitor the progress of your project 24/7, approve quotations and upload and download documents. After the fair, we offer the possibility to store your stand in our warehouse. In this way we keep the stand in our management and we can easily and quickly make adjustments, if necessary for a next exhibition participation, for example.
Exhibition stand storage at Cialona Expo is almost self-evident. Would you like to use the stand several times a year for different trade fairs? If desired, we store the exhibition stand in our adjacent warehouse. Any adjustments to, for example, the dimensions can also be easily processed for a next exhibition participation. You can always ask us about the options and prices for storing the exhibition stand.

Mattel Europa BV
"Communication with Cialona Expo is pleasant, clear, fast and clear."– Wendy

Dorel Juvenile Group
"Cialona has been challenging us with creative ideas and solutions since 2001."– Guido

Bridgestone Nederland B.V.
"For us, a stand builder must be accurate, fast and flexible. Cialona is this."