"*" indicates required fields
Logimat, the international trade fair for intralogistics solutions and process management, is back in Stuttgart. This trade fair is the place to be when it comes to logistics processes and innovations within the industry. The ever-changing markets demand flexible and innovative logistics, these processes must be monitored and optimised.
The Logimat offers the trade public a comprehensive overview of the various themes in the sector, from purchasing to production and deliveries. All international exhibitors at the Logimat 2023 Stuttgart present their innovative technologies, systems and solutions for cost reduction and so on.
Full Service Standbuilders E-world 2023 Essen
At Cialona Expo we offer our customers a full service. We manage everything ourselves, which means that we design, manage the project, produce and realize everything ourselves and afterwards offer the possibility to store your stand in our warehouse. This way you only have to deal with us and we take everything off your hands, if desired. In this way we can quickly switch between different disciplines and thus perfectly work out your wishes.
One of our project managers will take care of your project and make sure everything is in order. To make mutual communication even more transparent and faster, we have our own Client Portal. Customers get access to this portal, with their own dashboard of your project(s). You can check the progress of your project 24/7 in the portal. Steps can also be approved here and documents can be uploaded or downloaded.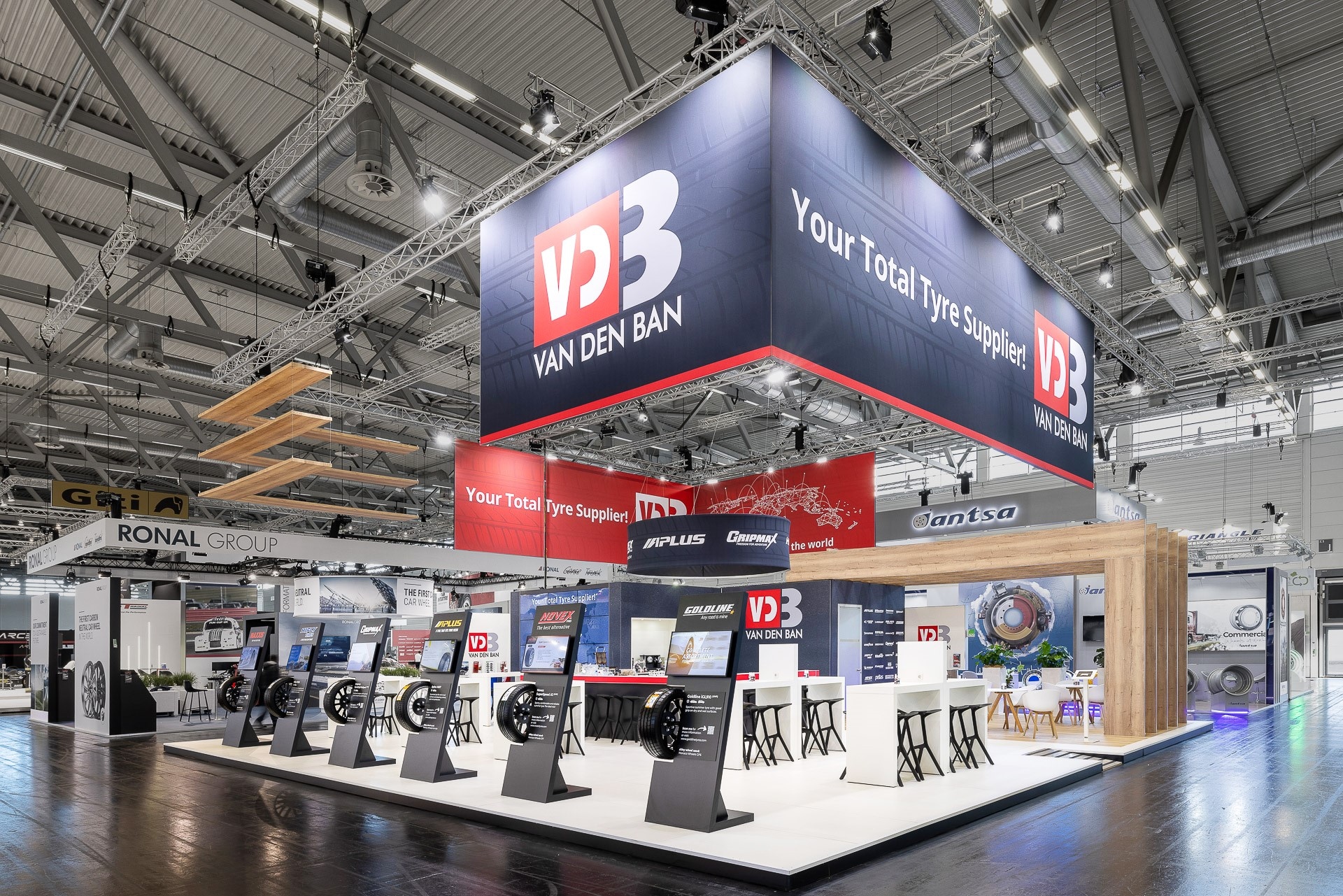 3D design of your exhibition stand
In order to properly visualize your future exhibition stand, we work out the design completely in 3D. In this way it is clear from all angles what the stand will look like for E-world 2023 Energy & Water Essen.
Your organization has a specific goal in mind with the exhibition participation, and the stand must contribute to that. The appearance of the stand is one thing, but it is one thing that really stands out. If the stand does not appeal to the target group, they will walk past it.
The right lighting, product presentation, colors and visual attention grabbers ensure that the stand appeals and that the visitors to the exhibition visit your stand.
With a stand from Cialona Expo to the trade fair
Are you planning to participate in E-World Energy & Water 2023 in Essen and would you like a unique exhibition stand? Then you are in the right place with us!
Team Cialona Expo is happy to help you with a complete custom exhibition stand that meets all your needs and that stands out among all the other exhibition stands. Have you already seen our portfolio?
A first impression but you only get once!

Mattel Europa BV
"Communication with Cialona Expo is pleasant, clear, fast and clear."– Wendy

Dorel Juvenile Group
"Cialona has been challenging us with creative ideas and solutions since 2001."– Guido

Bridgestone Nederland B.V.
"For us, a stand builder must be accurate, fast and flexible. Cialona is this."