"*" indicates required fields
The WoTS 2022, World of Technology & Science trade fair will be held from Tuesday 27 to Friday 30 September in the Jaarbeurs in Utrecht. This year, the trade fair has not four, but five worlds, namely: World of Laboratory, World of Motion & Drives, World of Electronics, World of Industrial Processing and World of Automation. It is of course one big trade fair, but the different worlds make it easier to segment interests and exhibition goals. The emphasis of the fair is on the exchange of knowledge, and there are also many seminars. This fair gets bigger and more interesting every year, all the more reason to be there (again)! We build your unique exhibition stand with which you stand out in the wide variety of stands. Team Cialona Expo is happy to work on your next project to realize the most suitable exhibition stand with which you can easily reach your target group during the WoTS 2022.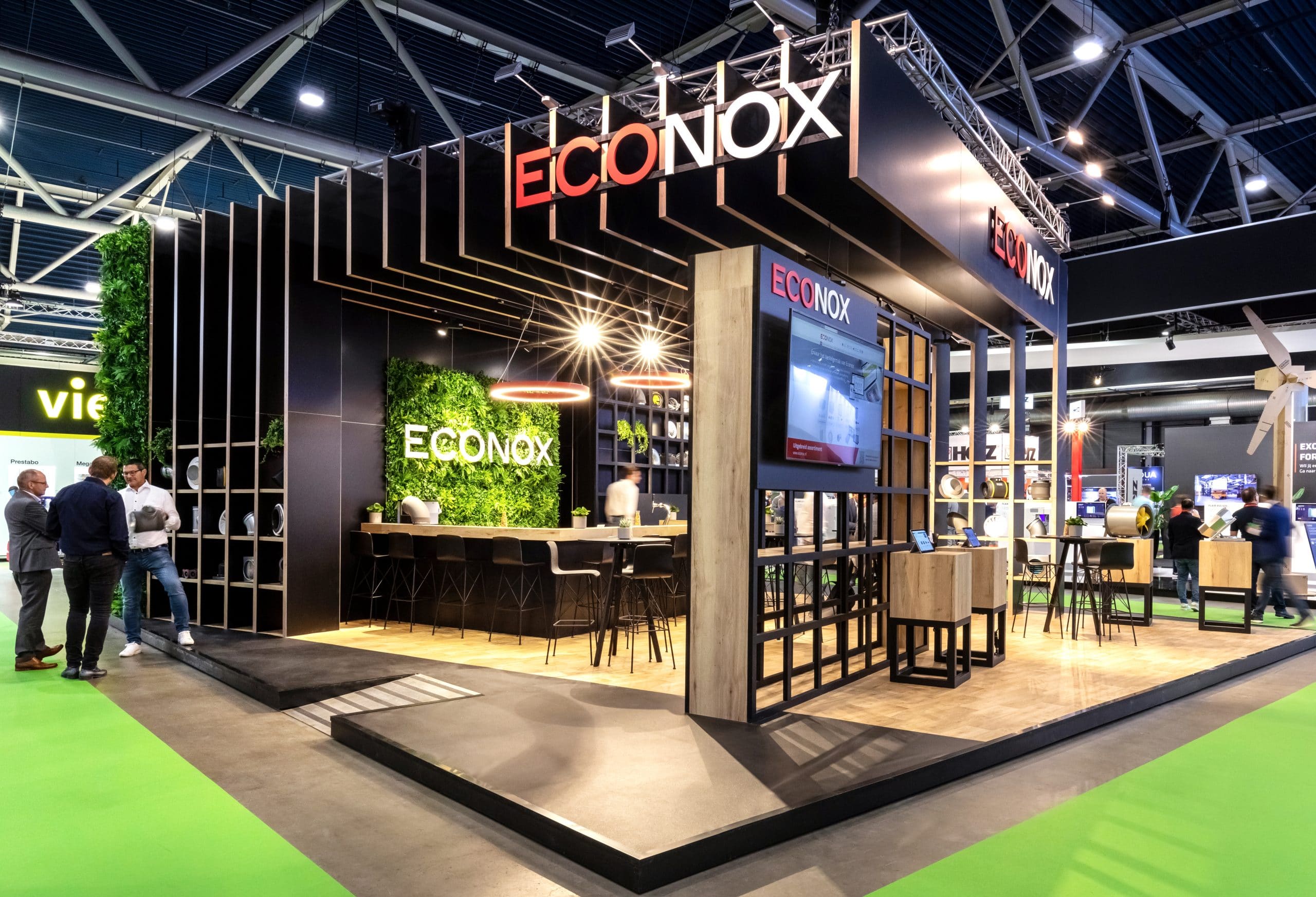 Full Service Standbuilder
We offer all our customers full service and a lot of creativity. Within our organization we have everyone present to ensure that the process to your exhibition participation runs as smoothly as possible. From our introduction to the completion of the stand, and possible storage with us, you only need to be in contact with us. We arrange everything and of course we do our best to create the best brand experience for you at the WoTS 2022. We always start by discussing, among other things, the goals for the exhibition participation, which are an important thread for the design and further implementation. One of our project managers will take care of your project operationally and will be your permanent point of contact. To optimize cooperation, we have developed our own Client Portal. Here you can see the progress of the project via your personal dashboard. You can also approve steps, upload documents and download designs. In this way we ensure extra transparent cooperation.
Need an Exhibition Stand for WoTS 2022?
As a professional stand construction company, Cialona Expo builds for the WoTS 2022 in Jaarbeurs Utrecht, among others. As an experienced stand builder, we are at home in all markets and can therefore offer you full service for your exhibition participation. We are happy to take on the entire process from design to realization and even storage of your stand. Design a unique stand that attracts the attention of the trade fair visitors, but is also functional and meets all your wishes? That is a stand where you as an organization will stand out with and our team will make that reality.

Mattel Europa BV
"Communication with Cialona Expo is pleasant, clear, fast and clear."– Wendy

Dorel Juvenile Group
"Cialona has been challenging us with creative ideas and solutions since 2001."– Guido

Bridgestone Nederland B.V.
"For us, a stand builder must be accurate, fast and flexible. Cialona is this."