Vakbeurs Facilitair Jaarbeurs Utrecht
"*" indicates required fields
Vakbeurs Facilitair Jaarbeurs Utrecht
The Facilitair trade fair in Utrecht will take place again in June 2022. The 23rd edition of the Facility & Building Management Trade Fair will take place from 8 to 10 June 2022. The fact that the 23rd edition will take place in 2022 means that it has been a great success for years. Many facility professionals feel the need for physical meetings with their relations and new acquaintances. During the fair, knowledge is shared, discussions are held and inspired. Developments within the branches are cited and discussed.
The fair started with 100 exhibitors and 1300 visitors. The last edition attracted about 13000 visitors and 300 exhibitors! This proves that many facility managers see the trade fair as the ideal event to orientate themselves more deeply in their field. Companies also come here to gain information and knowledge for their working environment or building management.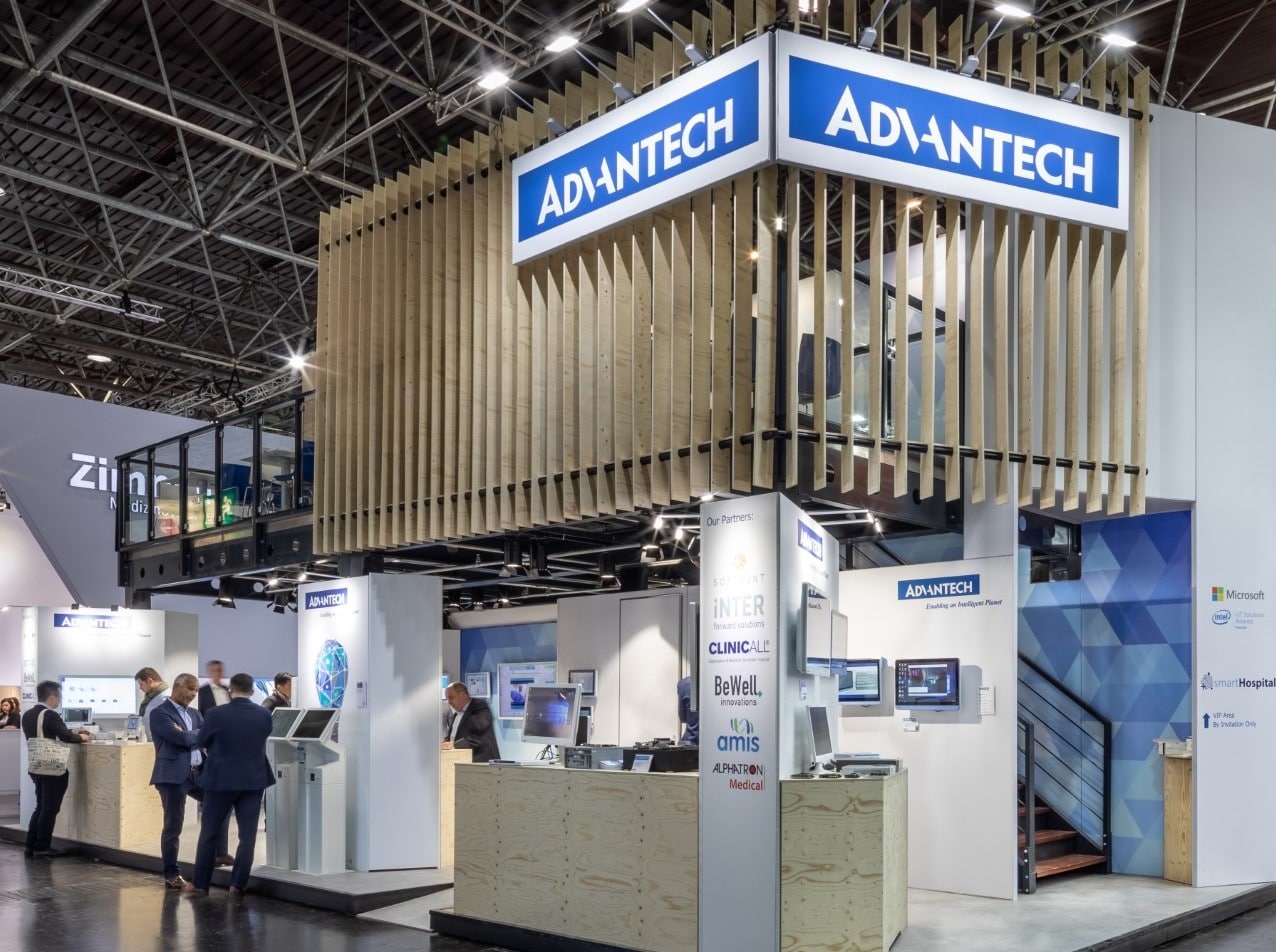 Exhibition Stand Vakbeurs Facilitair
Are you going to participate in the Facilitair 2022 Trade Fair and would you like a unique exhibition stand? We at Cialona Expo are happy to help you with this! We are located in Helmond, North Brabant, but we build exhibition stands worldwide. We are of course also familiar with the trade fair in Utrecht, where the Facility & Building Management Trade Fair will take place again in 2022. The Cialona Expo team goes for the exhibition stand that meets all your ideas and wishes to realize your goals.
We therefore have all the necessary links in house to be able to realize cool stands. We have our own design department, we produce ourselves in our production workshop and we assemble and disassemble the stand ourselves. Afterwards it is also possible to store the stand with us. We offer a full-service collaboration and are happy to take care of your project from A to Z. We look forward to your participation in the trade fair!
3D Visuals of your exhibition stand
With an exhibition stand made by Cialona Expo, you ensure that you will not be skipped by the exhibition visitors. Together with your ideas and goals and the creativity of our design team, we arrive at a design that appeals to your target group. We are an experienced stand builder, and we know what works and what doesn't. But you know your industry, and together that brings the perfect design. To give you a clear picture of what the stand will eventually look like, we make 3D visualizations of every project.
That way we can take you digitally through the design and you will not be faced with surprises. This also makes it easy for you to pass on any changes or discuss options. What you see is what you get! We are happy to work for you for the Facilitair 2022 Trade Fair in Utrecht!

Mattel Europa BV
"Communication with Cialona Expo is pleasant, clear, fast and clear."– Wendy

Dorel Juvenile Group
"Cialona has been challenging us with creative ideas and solutions since 2001."– Guido

Bridgestone Nederland B.V.
"For us, a stand builder must be accurate, fast and flexible. Cialona is this."