"*" indicates required fields
In April, Fibo 2023 will take place in Cologne: Messegelände Köln. Fibo is the world's leading trade fair for fitness, wellness and health. Fibo aims for a strong fitness industry and a healthy society. The subject of Fibo 2023 will therefore be an active and holistically conscious lifestyle is more important than ever.
This fair is the place to be for players in the international fitness industry. People from all over the world come from the world of fitness, think of emerging entrepreneurs, studio operators, trainers, healthcare professionals and so on. Last year there was a digital version of Fibo, which reached about 32 million people. An enormous network, and well worth attending the Fibo 2023 in Cologne.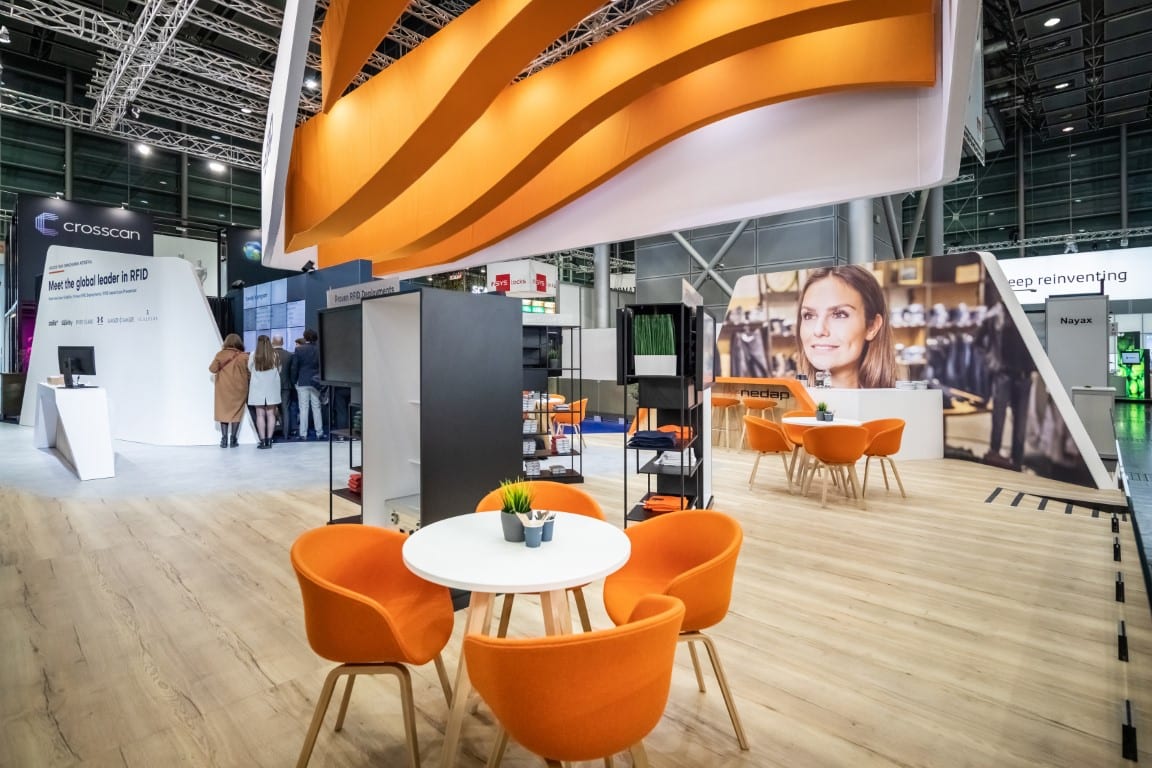 We go for the best, first impression, the talk of the day.
Our possible collaboration starts with a good conversation. During this meeting we would like to discuss your goals for the exhibition participation and any additional wishes and ideas. It is important to coordinate what the stand should radiate and when the trade fair participation was successful for you. Perhaps a lot is already clear and a briefing already exists, but perhaps not. That's all no problem!
At Cialona we have everything in-house and we can therefore also switch directly with our design team for an initial creative input, for example. In this way we continue to embroider and we stay in touch together.
Please feel free to contact us for a first acquaintance, we are ready for your project!
Full Service Standbouw voor Fibo 2023
We go for creativity and full service. We have all the necessary facets in-house, making it easy to communicate with each other and to arrange things properly. From the first contact with Cialona to the dismantling of the stand and possible storage, you therefore only have to deal with us.
We take everything off your hands and ensure that perfect experience. It is important for Cialona to create the perfect business card for you, making you the talk of the town at Fibo 2022 in Cologne.
One of our project managers will be your regular contact for the exhibition participation. He or she arranges everything for the project and ensures that everything runs smoothly. In order to keep the mutual communication with you and Cialona about the project as transparent and clear as possible, we have our own Client Portal.
In the Cialona Client Portal you can monitor the project progress, approve steps and upload or download documents 24/7. The deadlines that we have agreed upon are clearly visible therein, as are any other delivery specifications, for example. We love transparent cooperation!

Mattel Europa BV
"Communication with Cialona Expo is pleasant, clear, fast and clear."– Wendy

Dorel Juvenile Group
"Cialona has been challenging us with creative ideas and solutions since 2001."– Guido

Bridgestone Nederland B.V.
"For us, a stand builder must be accurate, fast and flexible. Cialona is this."