Standbouw Maintenance NEXT Ahoy Rotterdam
"*" indicates required fields
About Stand Construction Maintenance NEXT Ahoy Rotterdam
This trade fair will take place in April 2023. The main meeting place for all those involved in industrial maintenance. Maintenance is essential for the industry and there are major developments in this area. The industry is becoming more and more high-tech and maintenance cannot be left behind.
Maintenance NEXT is the place for the latest innovations in this area. To stand out among the more than 300 exhibitors, you naturally need a well thought-out and eye-catching stand. For that you have come to the right place at Cialona Expo stand construction.
Contact us for more information or request a quote without obligation.
We make your stand the talk of the day
Maintenance NEXT Ahoy Rotterdam is an excellent network platform. With a stand where people don't pass by but stay for a while, you can easily make contact with new and existing customers. In addition to providing information, you naturally also want to be able to conclude new contracts.
With the expertise and years of experience of the Cialona Expo stand construction team, we are happy to help you make your stand as attractive as possible for visitors. Wherever your stand is, with a Cialona Expo stand construction you are always the center of attention.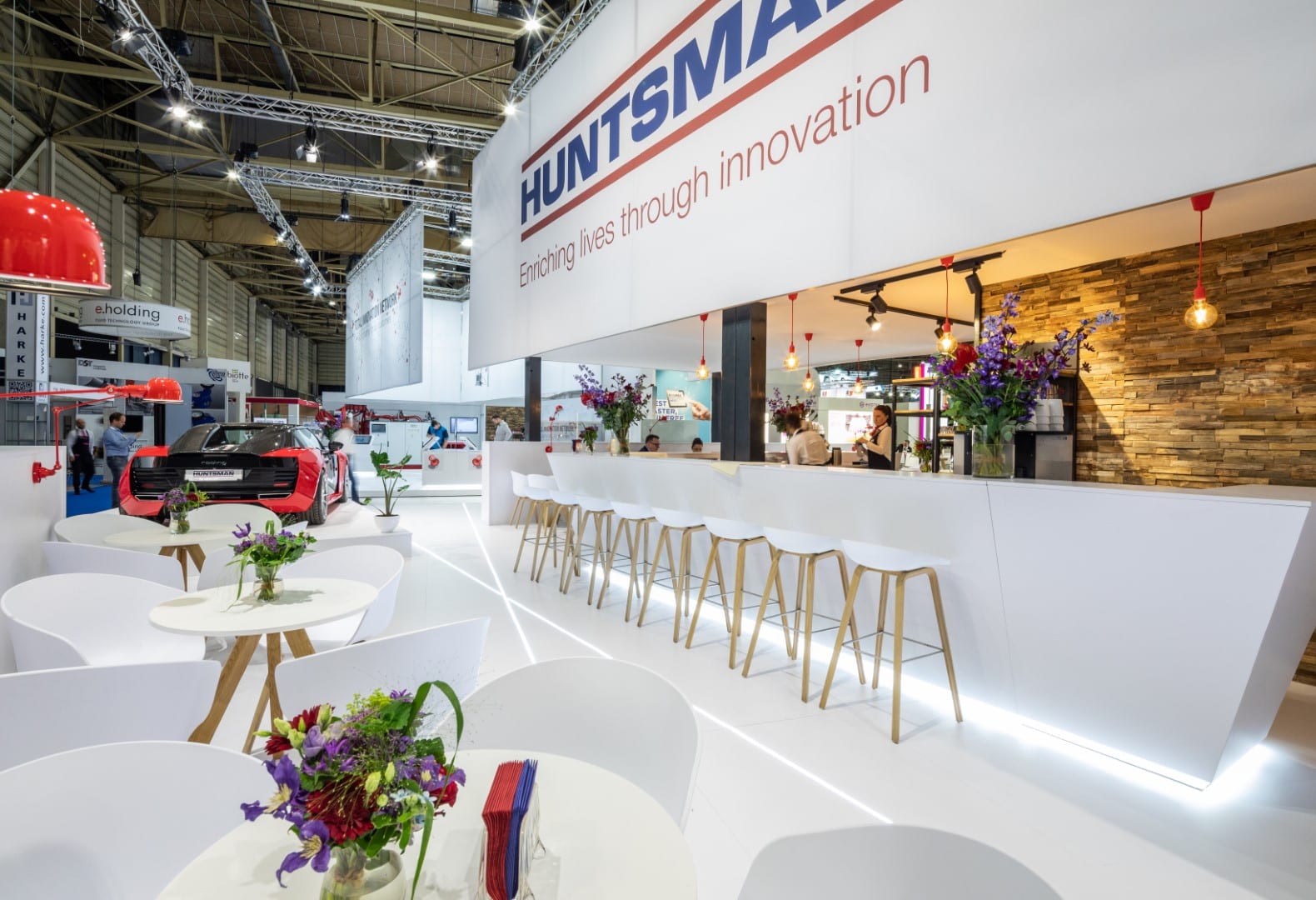 Fullservice standbouw voor Maintenance Next

All in all, we aim for the utmost creativity and service. We have all disciplines in-house, so from the first contact to the dismantling of the stand and any storage, you only have to deal with Cialona Expo. In this way we take everything off your hands and ensure that perfect experience. The appearance of your stand is of great importance. We think it is important to create the perfect brand experience for you, making your stand the talk of the tair.
To reach as many visitors as possible, you need a perfect exhibition stand with which you can distinguish yourself from the competition. In short, at Cialona Expo stand construction we like to think along with you on how best to set up your exhibition stand.
Store your stand in our Warehouse
Your stand construction for the Maintenance NEXT in Ahoy Rotterdam is provided by Cialona Expo stand construction is a total solution. We take everything off your hands, from the very first design to the completion of your stand.
Do you want to reuse your stand? Then you have come to the right place with us. Wherever the next trade fair is, we take care of the logistics, including the storage of your stand.
Questions? Feel free to chat with one of our employees via the chat button in the bottom right corner. Of course you can also call or email.

Mattel Europa BV
"Communication with Cialona Expo is pleasant, clear, fast and clear."– Wendy

Dorel Juvenile Group
"Cialona has been challenging us with creative ideas and solutions since 2001."– Guido

Bridgestone Nederland B.V.
"For us, a stand builder must be accurate, fast and flexible. Cialona is this."