Stand construction Rai Amsterdam
"*" indicates required fields
Stand construction Rai Amsterdam
As the capital of our country and as an international hub, Amsterdam is a popular location for organizing international trade fairs and conferences. The international character of the visitors and the caliber of the Rai Amsterdam therefore place the highest demands on the built stands. Cialona Expo knows this better than anyone and responds to it. Taking care of trade fair participation in the Rai in Amsterdam is a challenge that every stand builder wants to take on. As one of the oldest trade fairs and conference centers in our country, Rai Amsterdam is the place where exhibitors can show their knowledge and skills to an international audience and Cialona Expo is therefore happy to be the specialist to contribute to this.
At Cialona Expo, it is not the design but the customer that is central. That is why we emphasize the cooperation with the customer in order to realize a stand with which they can profile themselves as much as possible. Exhibiting at an international event requires that the stand complies with the many rules and regulations set by the government, the exhibition building and the organization. Years of experience and good cooperation with the various parties involved means that stand construction in the Rai in Amsterdam for Cialona Expo no longer holds any secrets. Our team of professionals knows what can be expected of them and can act extra quickly if necessary.
If desired, Cialona Expo can take care of not only the stand, but also all logistics for your project. We normally do this for a stand building project. This is of course is very useful when it comes to building your stand in the Rai in Amsterdam. The Rai building is located on the inner ring of the city and is difficult to reach during many hours of the day. Our logistics planners are familiar with the challenges and guarantee that your stand, and all accessories, will be present in the exhibition building on time. So you don't have to worry about delays or stands that are not delivered on time. When you exhibit in the Rai in Amsterdam, please contact Cialona Expo. Our knowledge of the spaces and experience with the issues surrounding trade fairs and conferences in major cities will certainly help you in avoiding such obstacles and excelling.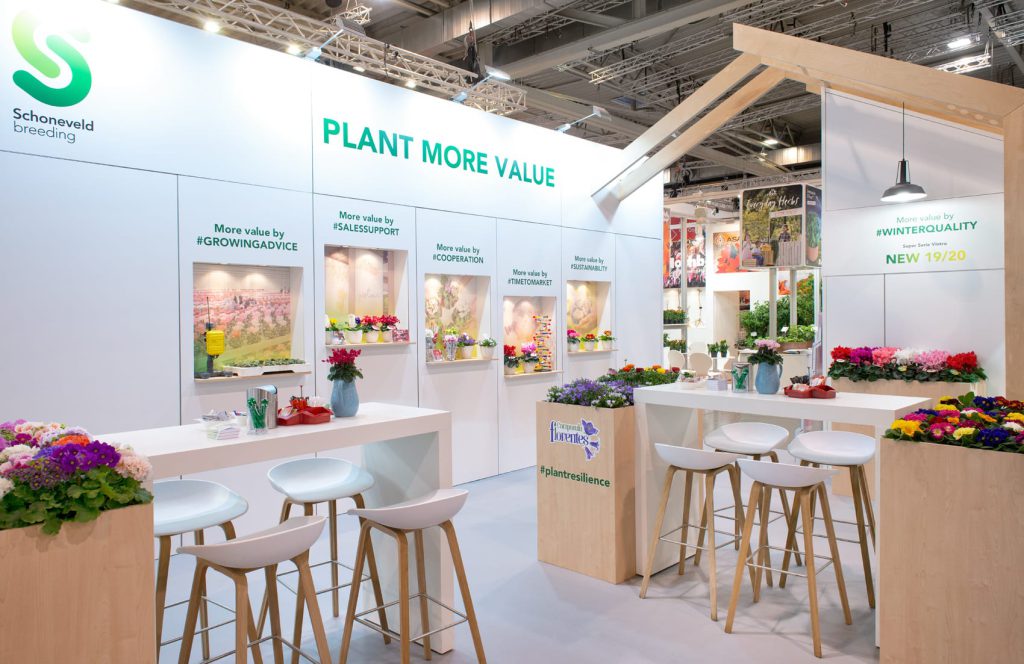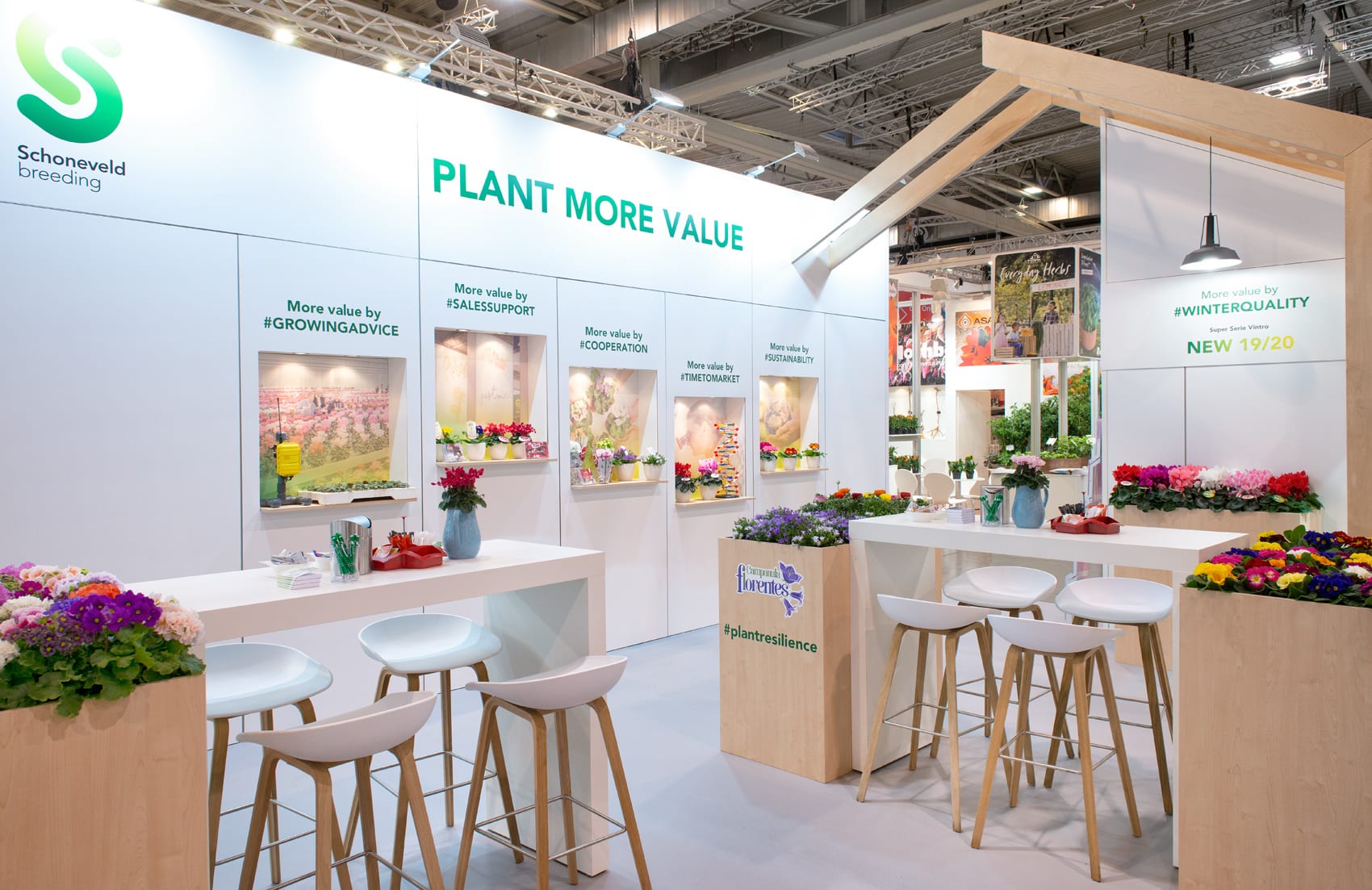 Mattel Europa BV
"Communication with Cialona Expo is pleasant, clear, fast and clear."– Wendy

Dorel Juvenile Group
"Cialona has been challenging us with creative ideas and solutions since 2001."– Guido

Bridgestone Nederland B.V.
"For us, a stand builder must be accurate, fast and flexible. Cialona is this."