Stand construction NürnburgMesse
"*" indicates required fields
Stand construction NürnburgMesse
The NürnburgMesse is a somewhat special exhibition location, because it consists of several relatively small halls. By using the modular stand construction of Cialona Expo, you can benefit from this, because you stand out just that little bit more. Everything is adaptable and reusable thanks to the full color panels and/or cloths. From the layout to the dimensions, and from the sales target to the appearance; we think along with you. That's why stand construction NürnburgMesse.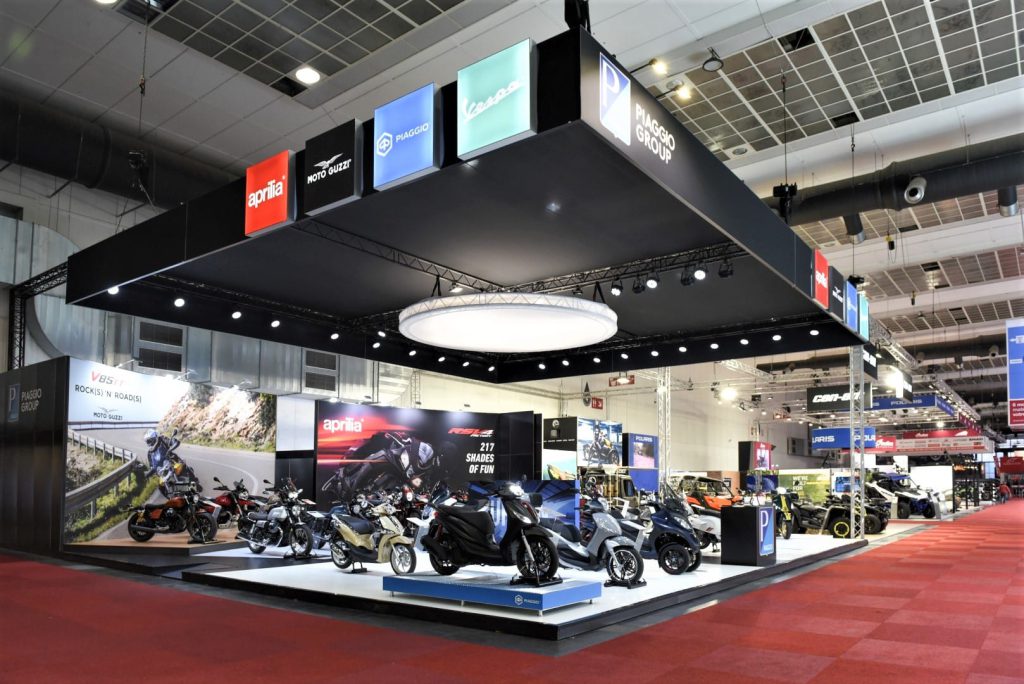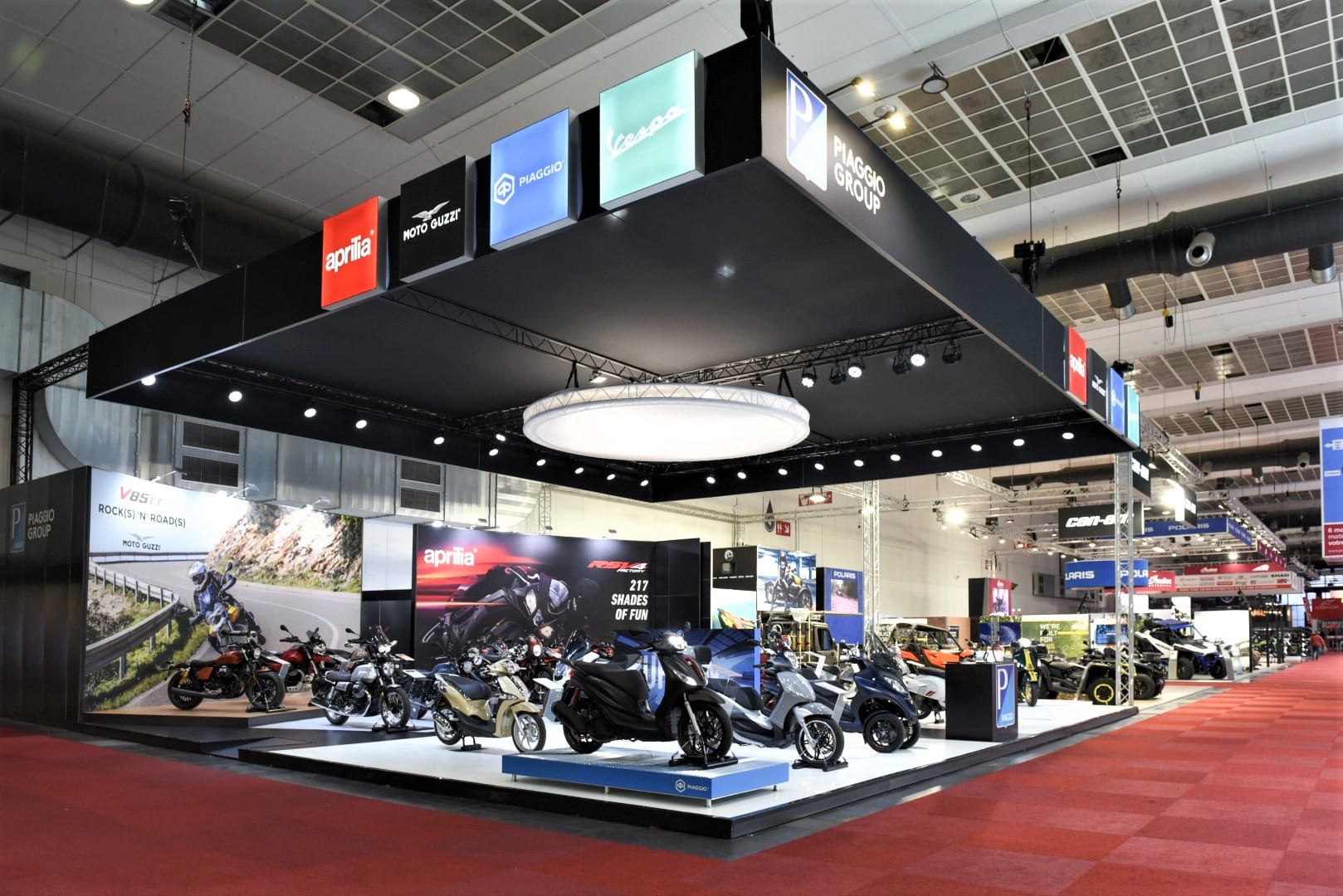 Customized stand construction on location
Cialona Expo has been providing companies with a professional appearance for more than 50 years, and takes all the worries off your hands. Because Cialona Expo does everything in-house, you don't have to worry about project management.
In addition, you will have access to our Client Portal, where you can monitor the progress of your project and upload and download documents 24/7.
After we have realized your request and design, we take care of transport and storage, and professional assembly and disassembly on location with our own people. We are a one-stop-shop and like to do as much as possible under our own management and with permanent partners.
Our experienced design team sets to work for all our customers to create a beautiful stand design. They start by putting together a mood board that matches the image of the organization, the product or service and the fair itself. Depending on the technical feasibility, dimensions and budget, the stand is designed by them.
Ultimately, a complete 3D visualization will roll out here, which we can virtually walk through together. Small adjustments can still be made here, because everything is now clearly visible.
After approval, we will bring the stand to life in our production workshop, and it will be produced and assembled on location by our professionals.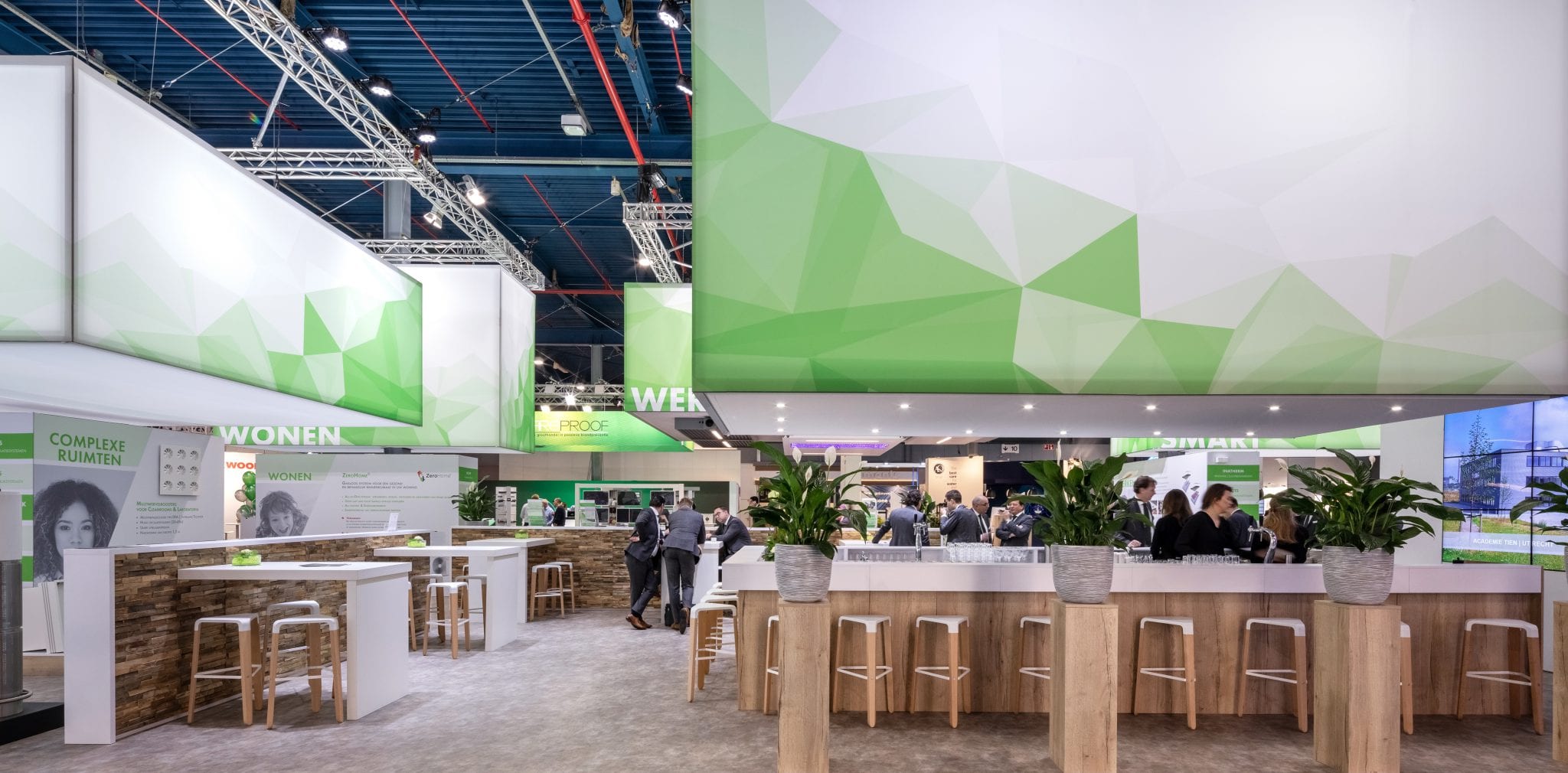 Mattel Europa BV
"Communication with Cialona Expo is pleasant, clear, fast and clear."– Wendy

Dorel Juvenile Group
"Cialona has been challenging us with creative ideas and solutions since 2001."– Guido

Bridgestone Nederland B.V.
"For us, a stand builder must be accurate, fast and flexible. Cialona is this."