"*" indicates required fields
Stands Koelnmesse and Cialona Expo
The Koelnmesse 3.0 is the sixth largest exhibition location in the world. The building has a beautiful modern design that exudes the atmosphere of the future on all fronts. This is bearing fruit, because every year the Standbouw Koelnmesse organizes more than 80 trade fairs, exhibitions and special events in more than 25 different sectors.
Thanks to the versatility and the modern efficient design of this exhibition building, participating in a trade fair here is a guaranteed boost for your company. Cialona Expo knows all the ins and outs of this futuristic building. Make use of our expertise and put your company on the map during the Koelnmesse!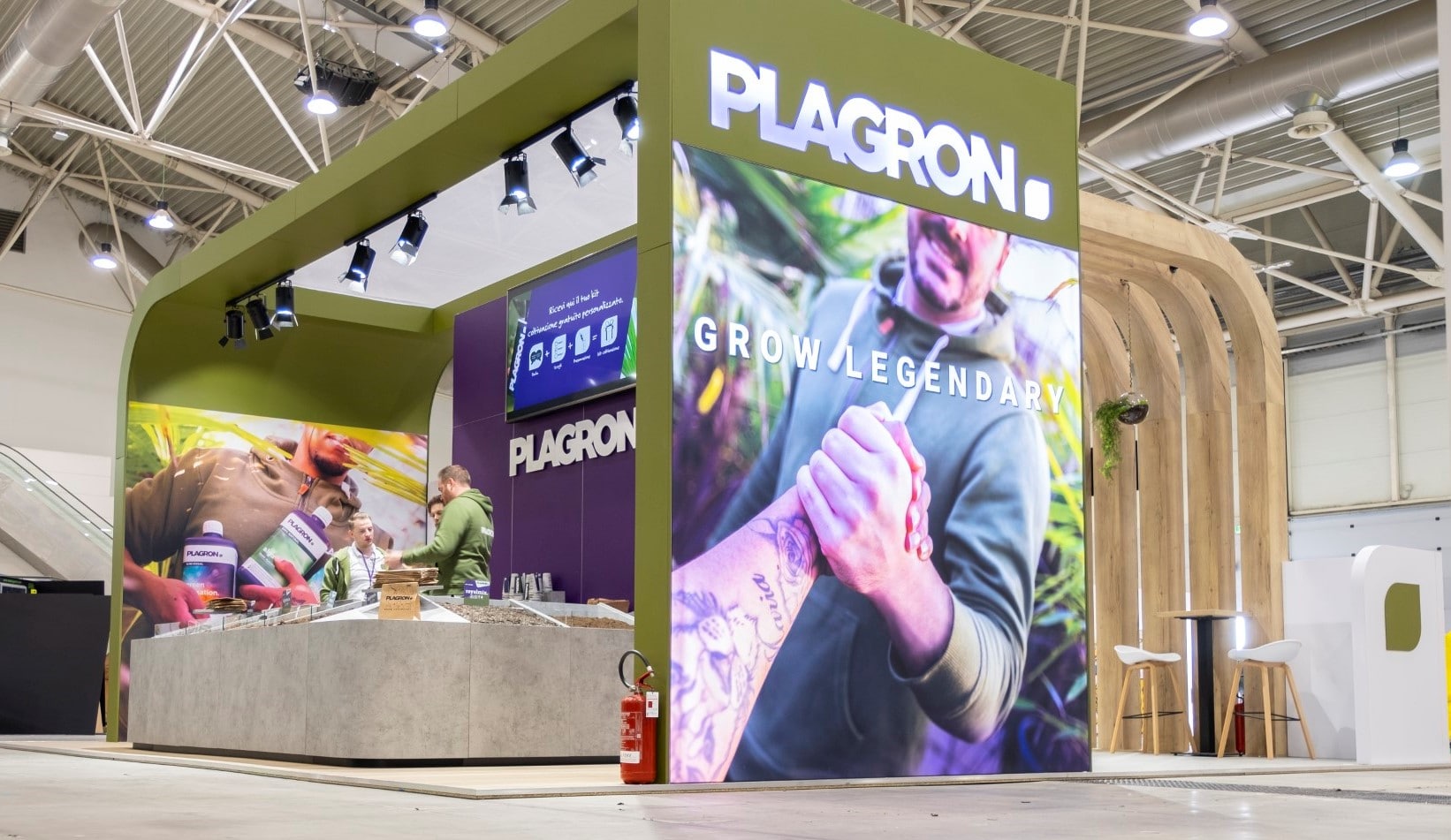 Cialona Expo, a lot of experience and creativity
Cialona Expo has more than 50 years of experience in stand construction at all kinds of trade fairs. Our specialty lies in the fact that we think along with you; from start to finish, your success is our success.
That 50 years of experience does mean that you have to move with the times. Cialona Expo uses flexible modular stand construction, which means that we can meet all the requirements of today in an instant, for every company. Certainly at a modern location such as the Koelnmesse, this is essential to stand out from the crowd. In addition, you can use our Bluestone Nexus system; a cloud-based system that allows you to see in real time how many leads are coming to your stand with your smartphone.
At Cialona Expo (almost) everything is possible
Cialona Expo is progressive in the field of modular stand construction, also when it comes to logistics. The advantages at a glance:
– You make a thorough design for your stand together with Cialona Expo
– Our own people take care of transport, construction and dismantling at the Koelnmesse
– Your modular stand is reusable and easy to store (stand rental also possible)
Do you want to be future-oriented at the Standbouw Koelnmesse? Please contact Cialona Expo.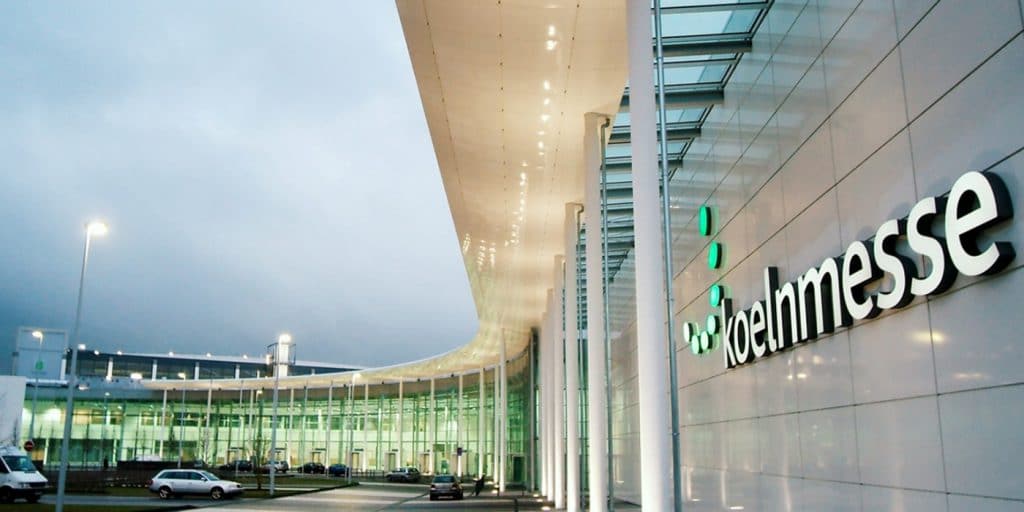 Mattel Europa BV
"Communication with Cialona Expo is pleasant, clear, fast and clear."– Wendy

Dorel Juvenile Group
"Cialona has been challenging us with creative ideas and solutions since 2001."– Guido

Bridgestone Nederland B.V.
"For us, a stand builder must be accurate, fast and flexible. Cialona is this."