"*" indicates required fields
Stand construction Drupa 2024 where design and technology meet!
During Drupa 2024 in the Messe Düsseldorf from May 28 to June 7, many exhibitors from the graphic and industrial printing industry will show their latest developments. For this edition of Drupa, Cialona Expo is also happy to assist you with the design and delivery of spectacular stands for a professional presentation of your visions and future technologies. So contact us for Drupa 2024 stand construction.
Stand designer and builder
At Drupa 2024, many graphic specialists and connoisseurs of visual techniques will be present simultaneously in a relatively small area. It is therefore very important for you as an exhibitor to look good.
A stand with high demands requires an experienced and professional stand designer and builder who is creative and who is familiar with the latest techniques in the field of colors and techniques and who knows how to combine the different materials in a smart way. Only the best and most experienced stand builders and designers will therefore be asked to realize a stand for Drupa 2024.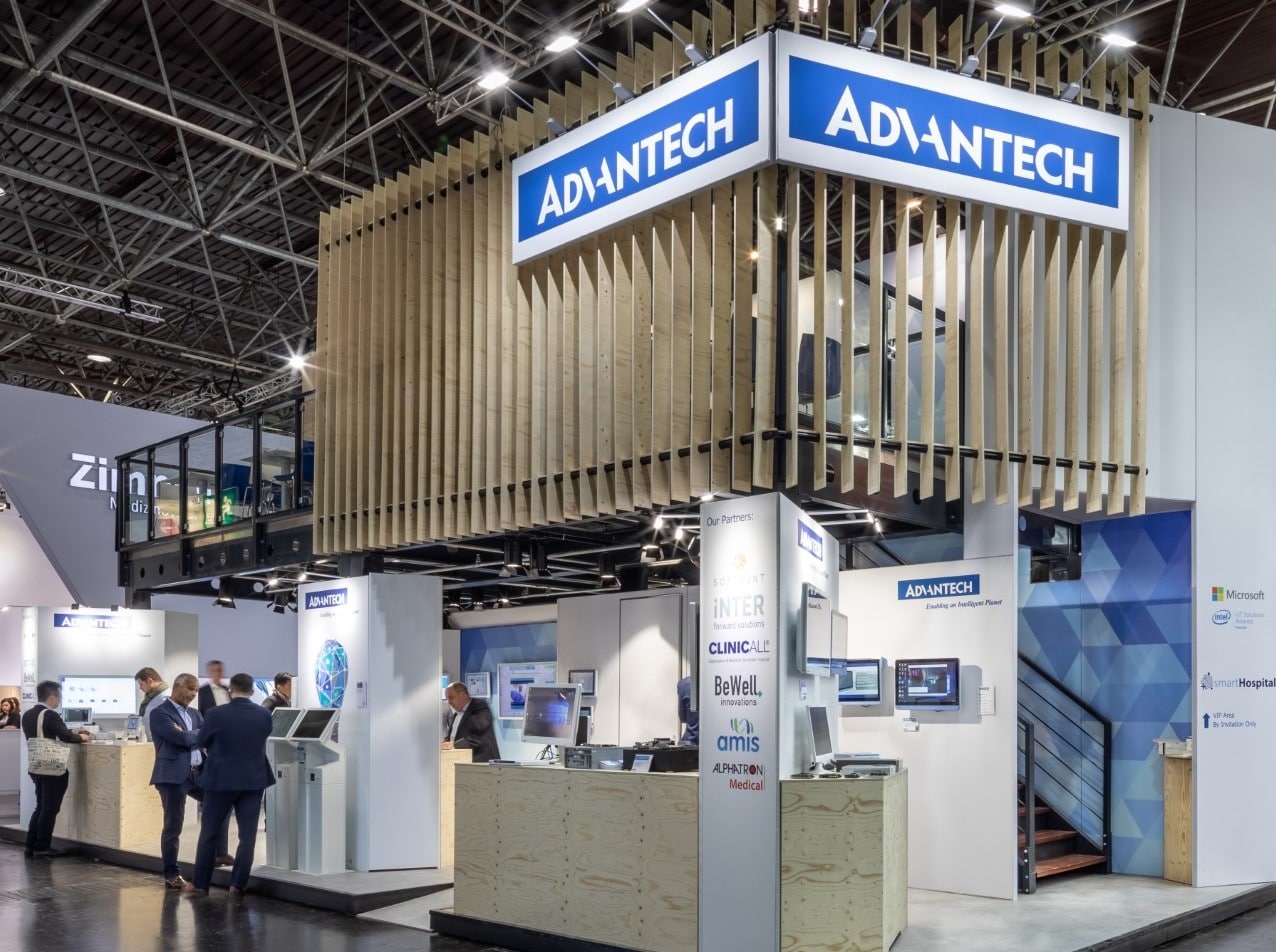 Why stand construction Drupa 2024 by Cialona Expo?
We've said it before, Cialona Expo designers are very passionate and creative. For the drupa 2024 stand, we will once again be using the most modern techniques and materials, but we are especially happy to work with you as an exhibitor at the fair. We know that good cooperation has a very positive effect on achieving the goal of getting the most out of the available techniques and ultimately creating the most beautiful stand.
Drupa 2024 is the perfect opportunity for the supply industry of the graphic industry to present itself, but also, and Cialona Expo realizes this like no other, a reflection of the status of the stand construction industry. We have already been proud to let many customers benefit from what we can offer them, especially at Drupa, the world's leading trade fair for the graphic and industrial printing industry. In short, if you choose Cialona Expo, you choose:
Years of experience
Transparent communication
Your stand will be designed and built using modern techniques, materials and machines
A Cialona Expo booth always grabs attention
Are you looking for a stand builder for Drupa 2024 in Düsseldorf?
Do you really want to stand out with your stand during Drupa 2024? Please feel free to contact Cialona Expo to discuss all your wishes and ideas. Our experienced designers are ready for your next project, just as our projectmanagers and standbuilders.
Are you interested in what we have already made for our customers? See all our projects here in our portfolio.

Mattel Europa BV
"Communication with Cialona Expo is pleasant, clear, fast and clear."– Wendy

Dorel Juvenile Group
"Cialona has been challenging us with creative ideas and solutions since 2001."– Guido

Bridgestone Nederland B.V.
"For us, a stand builder must be accurate, fast and flexible. Cialona is this."