Stand construction Brussels Expo
"*" indicates required fields
Stand construction Brussels Expo: Expertise in stand construction
Are you looking for an experienced company to provide stand construction for your participation in a tradeshow at the Brussels Expo? Cialona Expo takes care of everything from start to finish: From the application and transport to professional assembly and disassembly on location: everything is fully taken care of by our own people.
We keep everything under control, so that you can enter the fair without any worries. So easy. In this way, Cialona Expo has been guaranteeing the highest quality in modular stand construction in the Brussels Expo for years. Your booth is our booth.
Stand Construction at Brussels Expo
Cialona Expo has been around for more than 50 years and has experts in permanent employment. We think it is important that your company appears as professional as possible. Thinking along in stand construction from concept to final realization is in our DNA, because your success is our success. We think Brussels Expo is a beautiful location with a history. We have been happy to use our expertise here for years to let companies make a good first impression: you only get an opportunity like this once!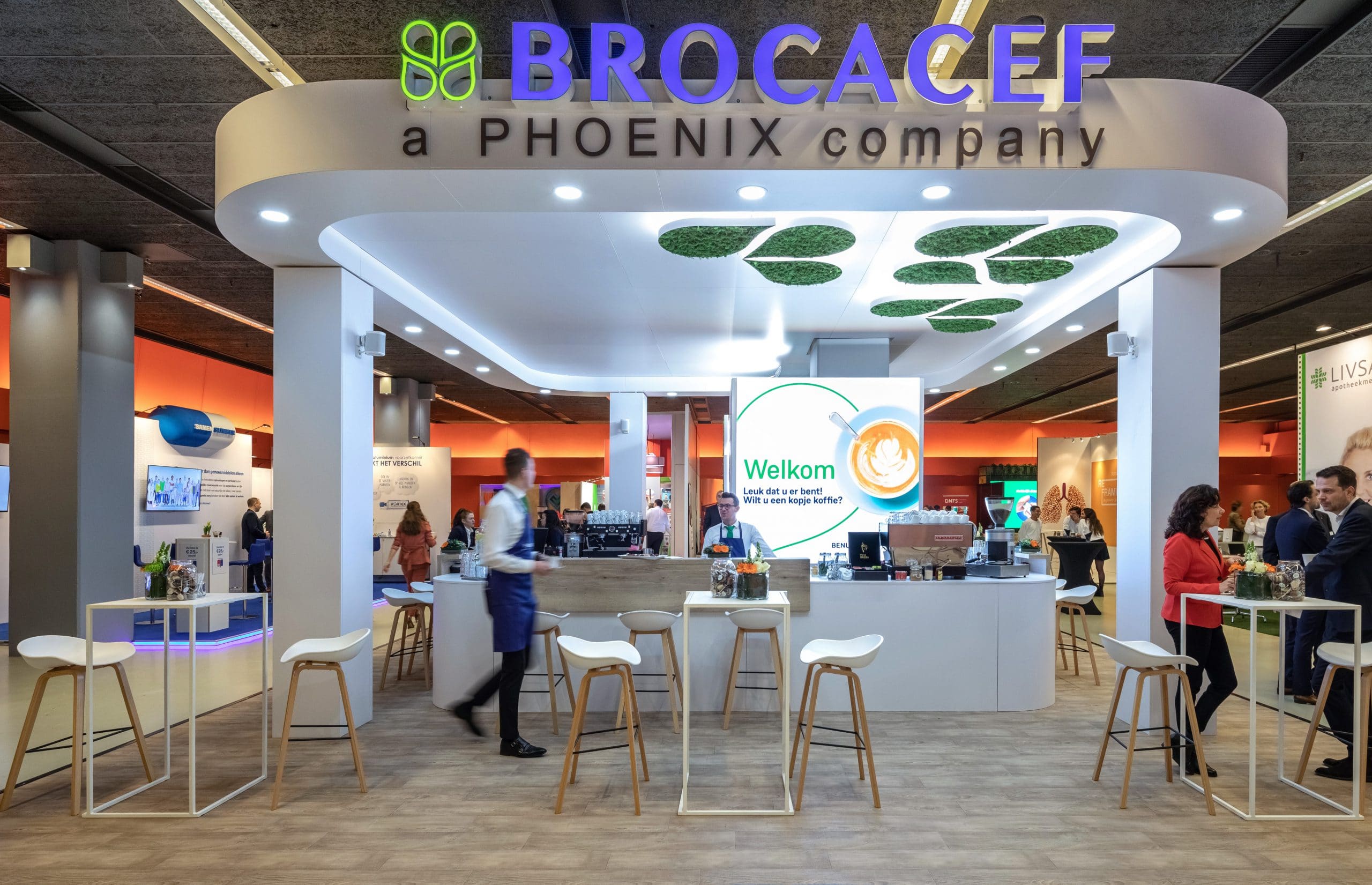 The advantages of modular stand construction
We know the Brussels Expo like the back of our hand; the possibilities are endless. But… of course you want to stand out. We therefore also use our modular system. This makes it easy to realize almost all your wishes regarding the appearance of the stand. By means of full color panels and/or cloths, we can adjust the purpose, size, layout and appearance of your stand entirely to our own insight in no time at all. A modular stand is also easy to store and therefore reusable. In this way we work effectively and transparently towards a distinctive end result.
Cialona Expo's way of working
The road we take from first contact to actual exhibition participation is tailor-made for each customer. However, there are always fixed moments that always come back.
• We design your stand in 3D visualisations, which you can virtually walk through;
• Project management is carried out professionally by us from start to finish;
• Production, transport and assembly/dismantling are done by our own professionals;
• Storage in our warehouse is possible.
Curious? Please feel free to contact us. We are happy to discuss all options with you.
You can read our full procedure here.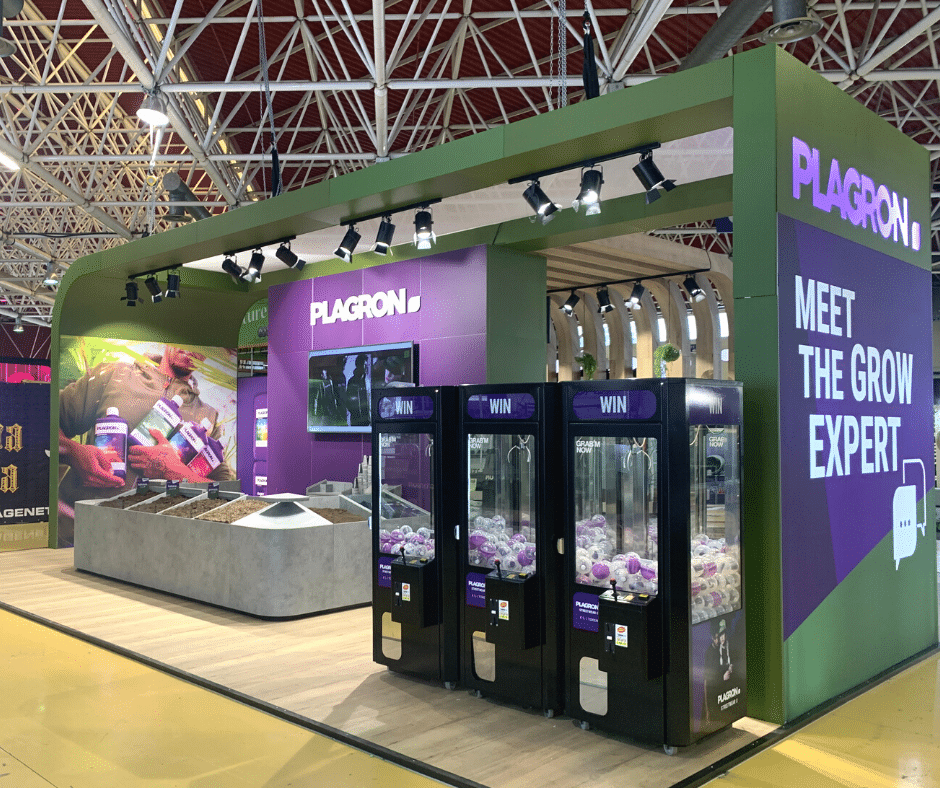 Mattel Europa BV
"Communication with Cialona Expo is pleasant, clear, fast and clear."– Wendy

Dorel Juvenile Group
"Cialona has been challenging us with creative ideas and solutions since 2001."– Guido

Bridgestone Nederland B.V.
"For us, a stand builder must be accurate, fast and flexible. Cialona is this."