We have all disciplines inhouse, from concept to realization and storage. When we start a partnership, we take care of the entire process. Ofcourse, we keep in close contact with each other.
We like our working method be as transparent and effective as possible. So you will have access to our Cialona Client Portal platform, to be able to 24/7 view the progress of your project.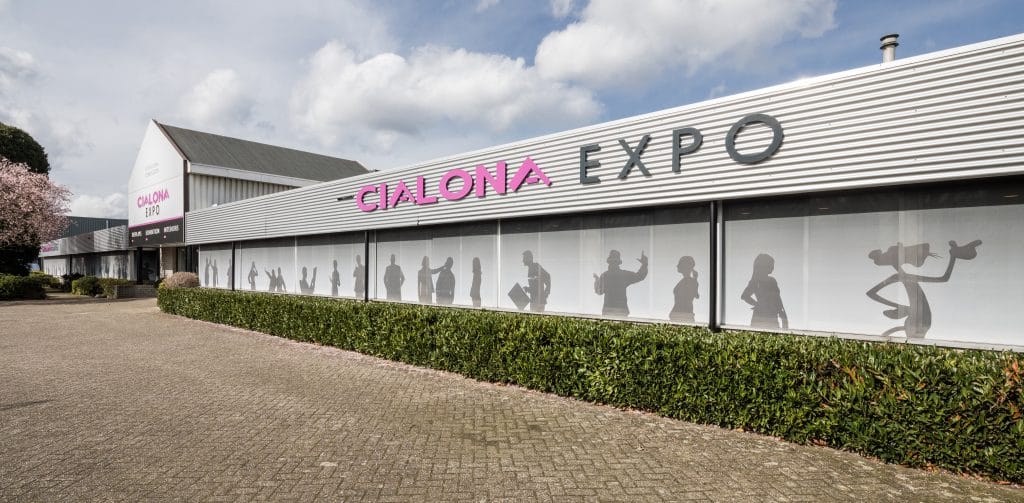 Transparency and effective communication during our collaboration are very important to us. With one contactperson within our organization, the lines of communication are as short as possible. On top of that, you also will have access to our own platform: Cialona Client Portal.
Here you can keep track of the progress of your project at all times, sign agreements, see the 3D designs and easily retrieve previous (signed) documents.
You can store your stand in our warehouse
If you would like to use the stand several times a year for different trade fairs, we offer the possibility to store it in our warehouse.
Any adjustments in format can therefore be easily implemented with us again for another exhibition.
Please ask us about all possibilities and prices of the storage for your stand.
After the briefing, we will work on the concept, moodboards and we present you the preliminary design.
After any adjustments, additions and further feedback, we create a complete 3D visualization.
This 3D design gives you a clear impression of what your stand will look like.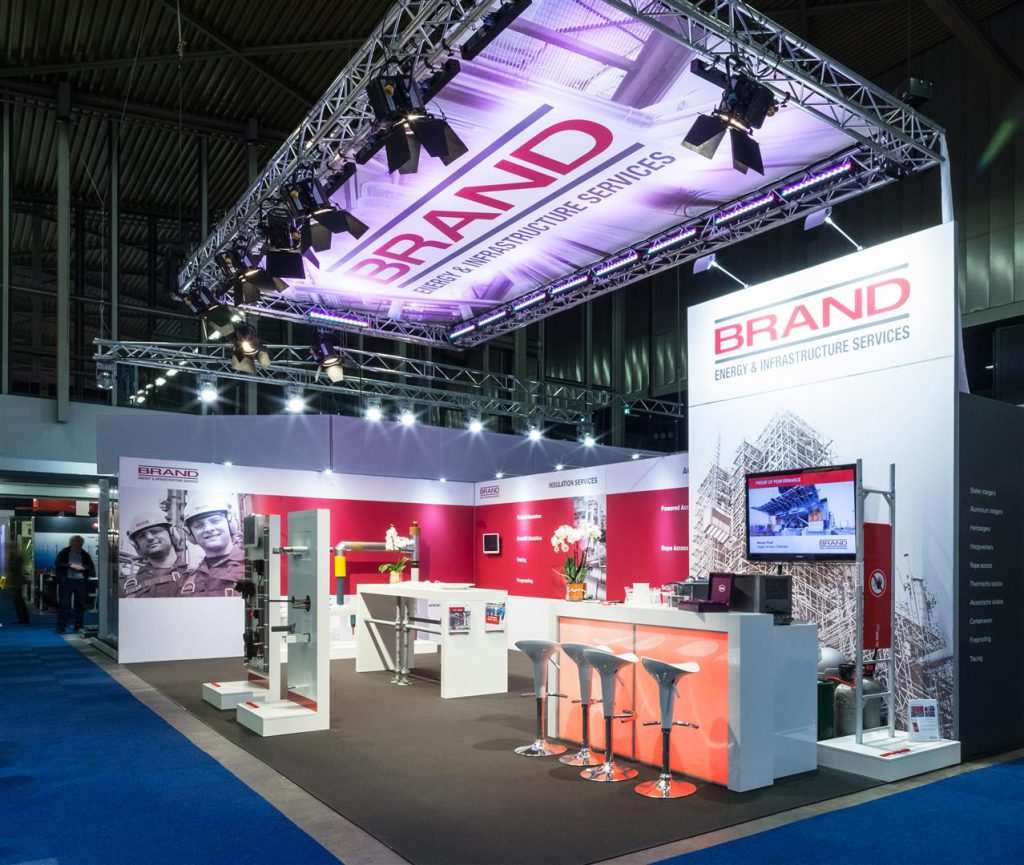 A warehouse full of (inter)national experience
We have many years of experience in developing and building stands for various industries and for a large number of different trade fairs at home and abroad.
We make sure that you only have to worry about your own trip and we take care of the rest. The creations, transport, set-up, dismantling and any storage at our house.
Please contact us for more information