We have over 50 years of experience in developing and realizing creative exhibition stands and interiors. 
As a director of experience, it is our passion and goal to surprise customers with one-of-a-kind concepts that are full of brand experience.
We unburden our customers from A to Z, both in the Netherlands and in Europe and far beyond.
That first impression,

you only make it once!
We provide an unforgettable first impression with our unique exhibition projects. And take care of the process from initial briefing to storage in our warehouse afterwards. We take care from A to Z, so that our customers can fully focus on their customers.
Our team of designers create all concepts based on company goals, culture, corporate identity and required interaction and experiences. With all these items in a mix, we create the stand in our production workshop. And in the end we will bring the design to life at the exhibition show.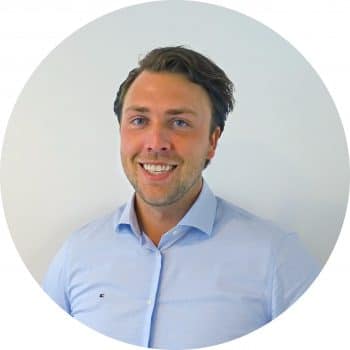 Sebastiaan
van de Kimmenade