Exhibition Stand Prolight Frankfurt
"*" indicates required fields
Cialona Expo: for an exhibition stand that meets all expectations
If you intend to participate with a stand at the Prolight trade fair in Frankfurt, please contact stand builder Cialona Expo in Helmond. The fair will take place from April 25 – 28th of April, 2023 and is officially called Prolight & Sound. We can provide you with a suitable quote and design a stand that meets all your requirements. The lighting is especially important in your stand. This allows your products to be better placed in the spotlights to attract the attention of the trade fair public. We design the complete stand in 3-D for you to gain a better insight into the layout. Prolight & Sound 2023 is a trade show that focuses on the latest technological solutions that bring great experiences to visitors and ensure the success of audiovisual productions. The fair offers a wide spectrum from light and sound via theater and stage, to AV system integration and display and media technology.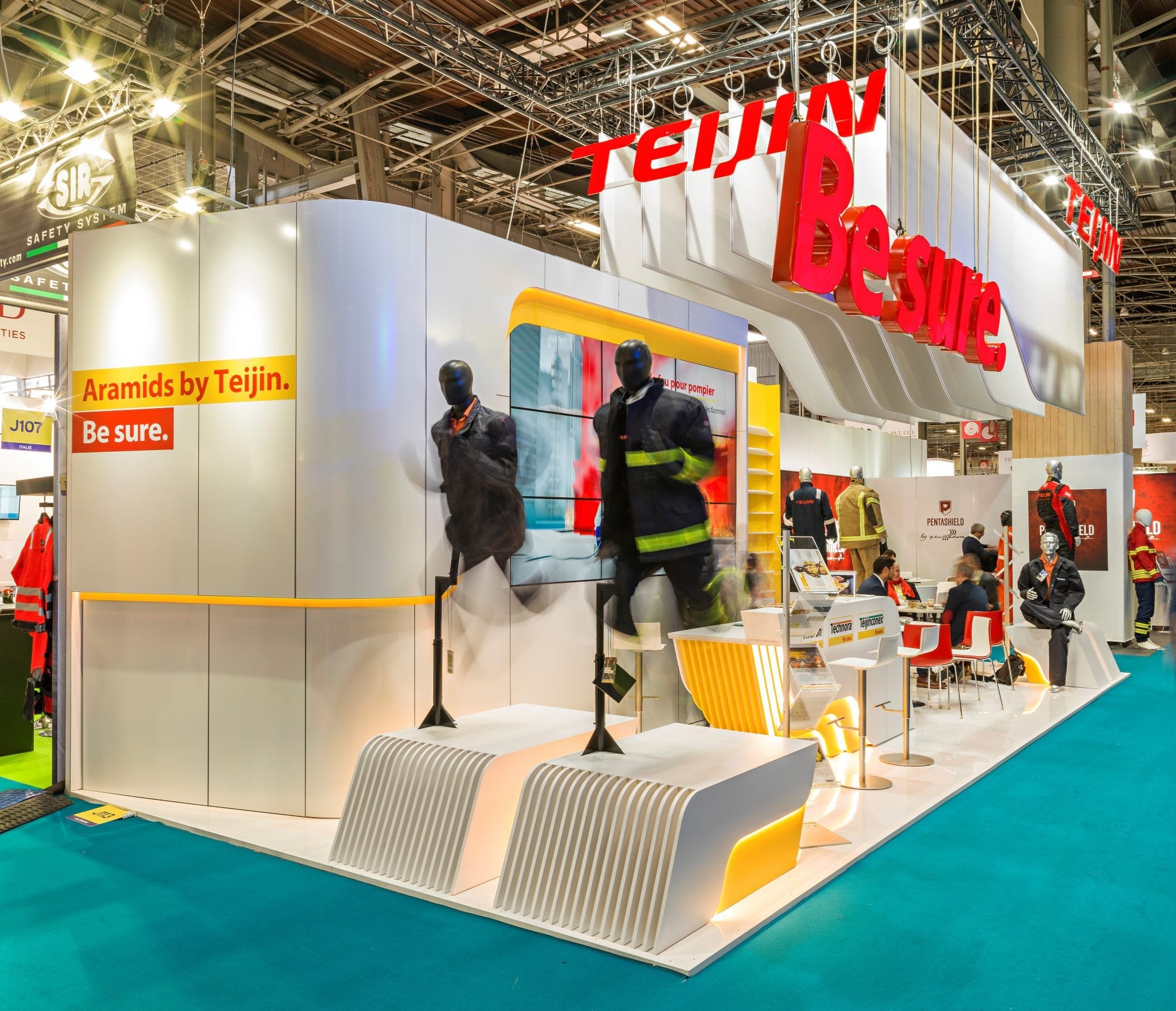 More than 50 years of stand construction experience
Cialona Expo has more than half a century of experience in designing, producing and setting up and dismantling all kinds of stands at home and abroad. You can rest assured that we will guide you through the entire process and take care of things for you, so that you can focus on other important items for your exhibition stand at Prolight Frankfurt 2023. Preparations for the products to be taken along, folders and business cards to be printed, planning for the people who have to man the stand, etc. So plenty to do. Everything related to the exhibition stand itself is fully monitored by us. Transport to and from the exhibition, set-up and dismantling and then the storage of your exhibition stand. If you decide to accommodate the stand with us, we can subject it to a check-up before the next fair starts again and adjust the size if necessary.
As mentioned above, it is possible to adapt the stand to a subsequent exhibition floor for a fee that we will discuss with you in advance. Due to higher costs or because of a different layout, you will not be able to place the same size exhibition stand everywhere. That is why we as Cialona Expo offer to adapt your stand to a different size. It is also always agreed in advance whether the stand will be stored in our Warehouse after the exhibition. If this is the case, it is also easier for us to adjust the stand dimensions per trade fair in which your organization participates. All these options are of course discussed in detail during the briefing. We look forward to working with you on your next project! Will you contact us?

Mattel Europa BV
"Communication with Cialona Expo is pleasant, clear, fast and clear."– Wendy

Dorel Juvenile Group
"Cialona has been challenging us with creative ideas and solutions since 2001."– Guido

Bridgestone Nederland B.V.
"For us, a stand builder must be accurate, fast and flexible. Cialona is this."