"*" indicates required fields
About EuroShop 2023 Düsseldorf
EuroShop 2023 Düsseldorf is the world's largest trade fair for retail investment. EuroShop 2023 in Düsseldorf is a future-oriented and dynamic trade fair that will show different retail dimensions. New trends and developments for the future are the talk of the town! Contact the sales team of Cialona, ​​located in Helmond, for an unforgettable stand at this innovative trade fair in Düsseldorf. You only make the first impression once. Do you have a business in the retail industry and are you planning to participate in EuroShop 2023 Düsseldorf in 2023? We would be happy to sit down with you to discuss what your stand should look like. Contact us for more information or request a quote without obligation. Curious what we can do for you? Contact us today, we're here for you.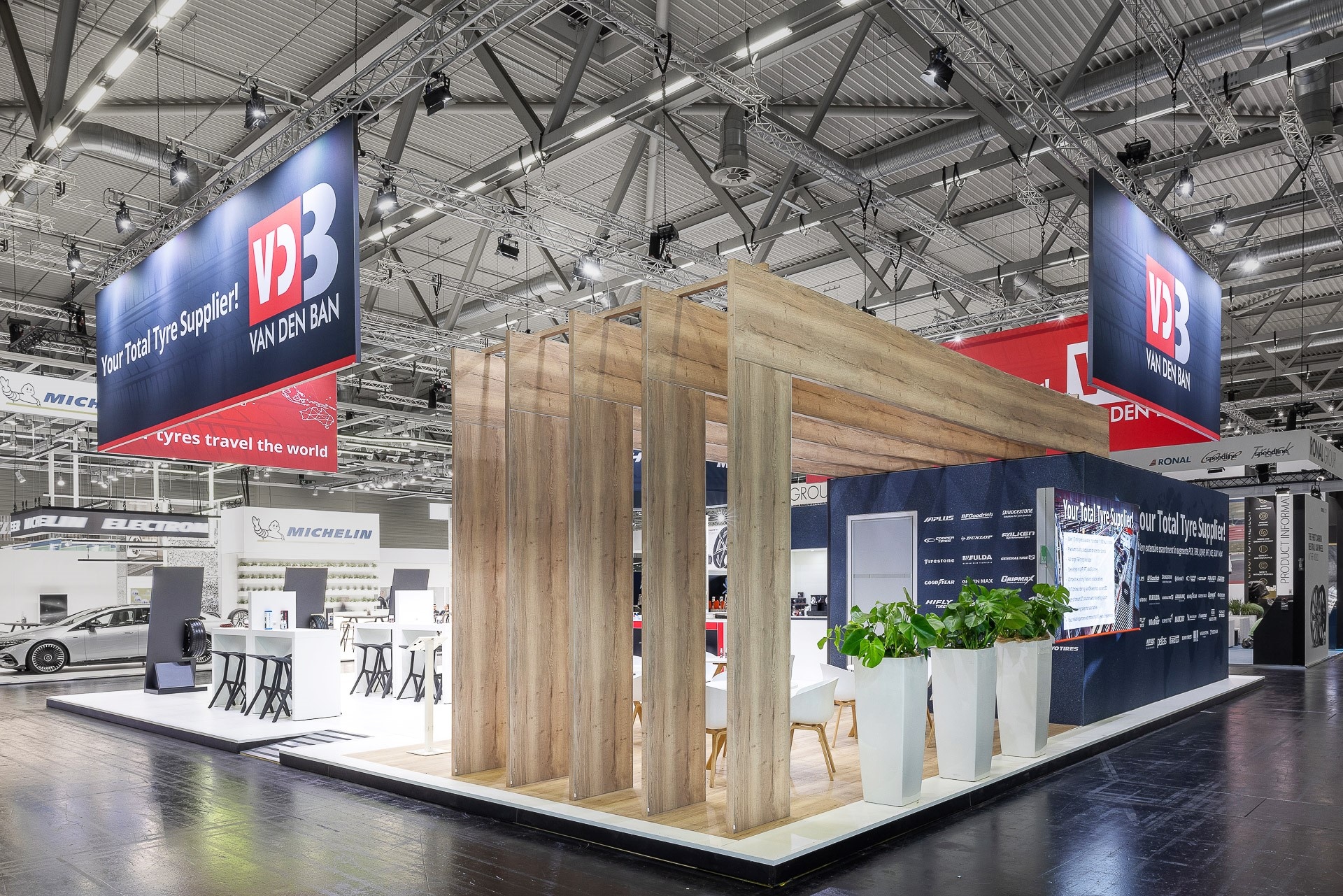 Experiences EuroShop Standbuilder
EuroShop 2023 Düsseldorf's target audience is the entire retail industry. As already mentioned, this trade fair in Düsseldorf is the world's largest retail trade fair with a total area of more than 120,000 m2. Enough space for exhibitors! Is your organization planning to participate in this very interesting and innovative fair? With a Cialona Expo stand you make a difference against your competitors. Against this, we are also an experienced EuroShop stand builder. To give a clear picture of what your stand will eventually look like, we use 3D visualization for every project. This will give you an excellent impression of your stand. Your EuroShop Stand builder; What you see is what you get!
Are you thinking about presenting your organization at the EuroShop 2023 in Düsseldorf? Visit their website here. Would you like to have your exhibition stand built and designed? Then you have come to the right place. We are a full-service organization and are happy to unburden you from A to Z.
For example, we have all disciplines in-house. This means that we have our own design department, a production workshop and sufficient storage facilities. Call, email or chat us for an appointment and together we will look at the possibilities for your exhibition concept and goals.
Would you like to see what we have made for other customers? View all our projects in our portfolio here.

Mattel Europa BV
"Communication with Cialona Expo is pleasant, fast and clear." – Wendy

Dorel Juvenile Group
"Cialona has been challenging us with creative ideas and solutions since 2001." – Guido

Bridgestone Nederland B.V.
"For us, a stand builder must be accurate, fast and flexible. Cialona is this."