You only make a first impression once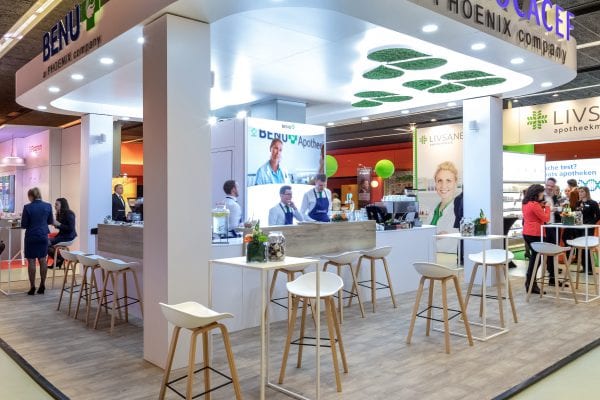 Your stand is the business card of your company. Our creative exhibition concepts are designed to convey the right message and experience to your target group. We realize exhibition stands worldwide and take care of everything from A to Z!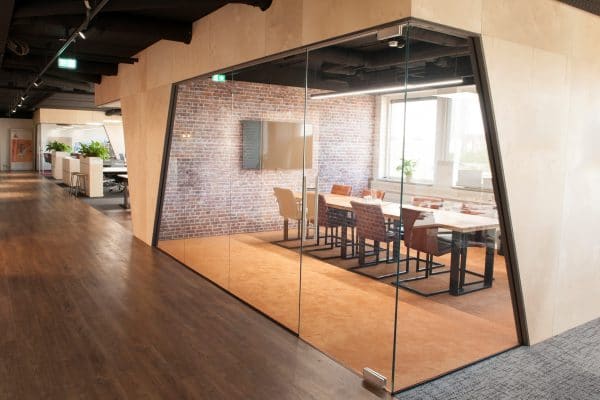 A professional appearance of your office for an optimal working atmosphere or a challenging Experience Center to bind (potential) customers. Our unique interior concepts contribute to your objective and success!
At Cialona we have more than 50 years of experience in developing and realizing creative exhibition stands and interiors. As a director of experience, our goal is to surprise customers with distinctive concepts that are full of brand experience.
We unburden our customers by taking care of the entire process from design to realization from A to Z. We do this in the Netherlands, Europe and far beyond.
As a customer, I have already tackled several projects with Cialona. It is a real full-service team, where you as a customer have the idea that you count! Always a quick answer, always available, always going to the extreme, always thinking along, always quality and always with a smile. I'm already looking forward to the next project!
Cialona has equipped the library with a nice TechLab. They do a lot of preparatory work in their studio, so the TechLab was built in a few days.
We can't wait to get started with it!
Curious about what Cialona Expo can do for you?
Please feel free to contact us.