Contact us without obligation
"*" indicates required fields
Cialona Expo started about 40 years ago as a stand builder. We have never lost sight of the main goal of our customers, to present themselves as well as possible with an exhibition stand. In the early years, we were mainly allowed to show our expertise at a national level, but today Cialona Expo is active worldwide. We are proud of our large customer base consisting of large and small companies from all segments.
Your exhibition stand: from stand design to evaluation
Cialona Expo has a wealth of knowledge and know-how in the field of stand design, stand construction and stand design. Well before the actual construction of your stand, we start with your exhibition concept. Brainstorming and consultation: how can we make your exhibition presentation look as inviting as possible, so that it attracts as many potential customers as possible?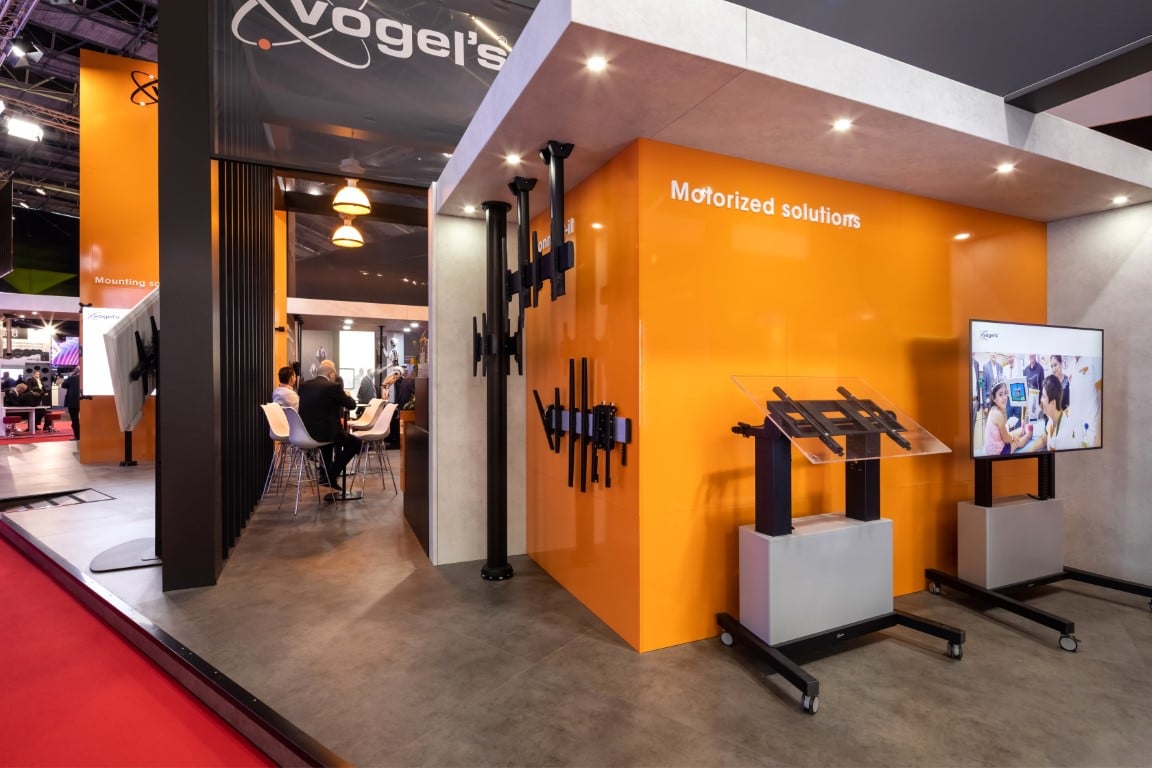 A good conversation for a good exhibition stand​
Cialona Expo is happy to take all facets of stand construction out of your hands, but of course we are always curious about your own ideas first. To get a good picture and to inspire and enthuse each other, we first sit down around the table. That is the best way to achieve a trade fair presentation that shows your company the best. Perhaps you already have design wishes for your exhibition stand. Then you can even sit down at the drawing table with our stand designers.
A good conversation for a good exhibition stand​​
Cialona Expo has gained a lot of experience over the past fifty years and is therefore a specialist with regard to the realization of your exhibition stand. An exhibition stand can (and should) be a powerful means of communication. We like to help you!
Contact us.
It is also always agreed in advance whether the stand will be stored in our Warehouse after the exhibition. If this is the case, it is also easier for us to adjust the stand dimensions per trade fair in which your organization participates. All these options are of course discussed in detail during the briefing. We look forward to working with you on your next project! Will you contact us?

Mattel Europa BV
"Communication with Cialona Expo is pleasant, fast and clear." – Wendy

Dorel Juvenile Group
"Cialona has been challenging us with creative ideas and solutions since 2001." – Guido

Bridgestone Nederland B.V.
"For us, a stand builder must be accurate, fast and flexible. Cialona is this."
More information about stand design?
"*" indicates required fields