Standbouw Batibouw Brussel
"*" indicates required fields
Stand Batibouw Brussels 2023
De innovatie in de bouwwereld kent nog geen einde, daarom is het voor u als bouwondernemer belangrijk om deel te nemen aan deze beurs met een Standbouw Batibouw Brussel, gemaakt door Cialona Expo te Helmond. Standbouw zit ons al een halve eeuw in het bloed, dus hebben wij een enorme dosis aan ervaring, waardoor wij in staat zijn de perfecte stand aan u te leveren. Ook bij ons staat de innovatie niet stil en daardoor blijven wij investeren in nieuwere technieken, waardoor uw stand er nog attractiever uit gaat zien. U kunt uw stand bij ons bekijken in 3D, dit geeft u een beter beeld en kunnen uw eventuele aanpassingen meteen in het ontwerp worden doorgevoerd. Vraag vrijblijvend offerte aan via de email of kom een kijkje nemen bij ons, om in een persoonlijk gesprek duidelijk te krijgen wat uw wensen zijn en wat wij hierin voor u kunnen betekenen. De beurs is in Brussels Expo in maart 2023, dus begin tijdig met uw voorbereiding en vraag ons advies.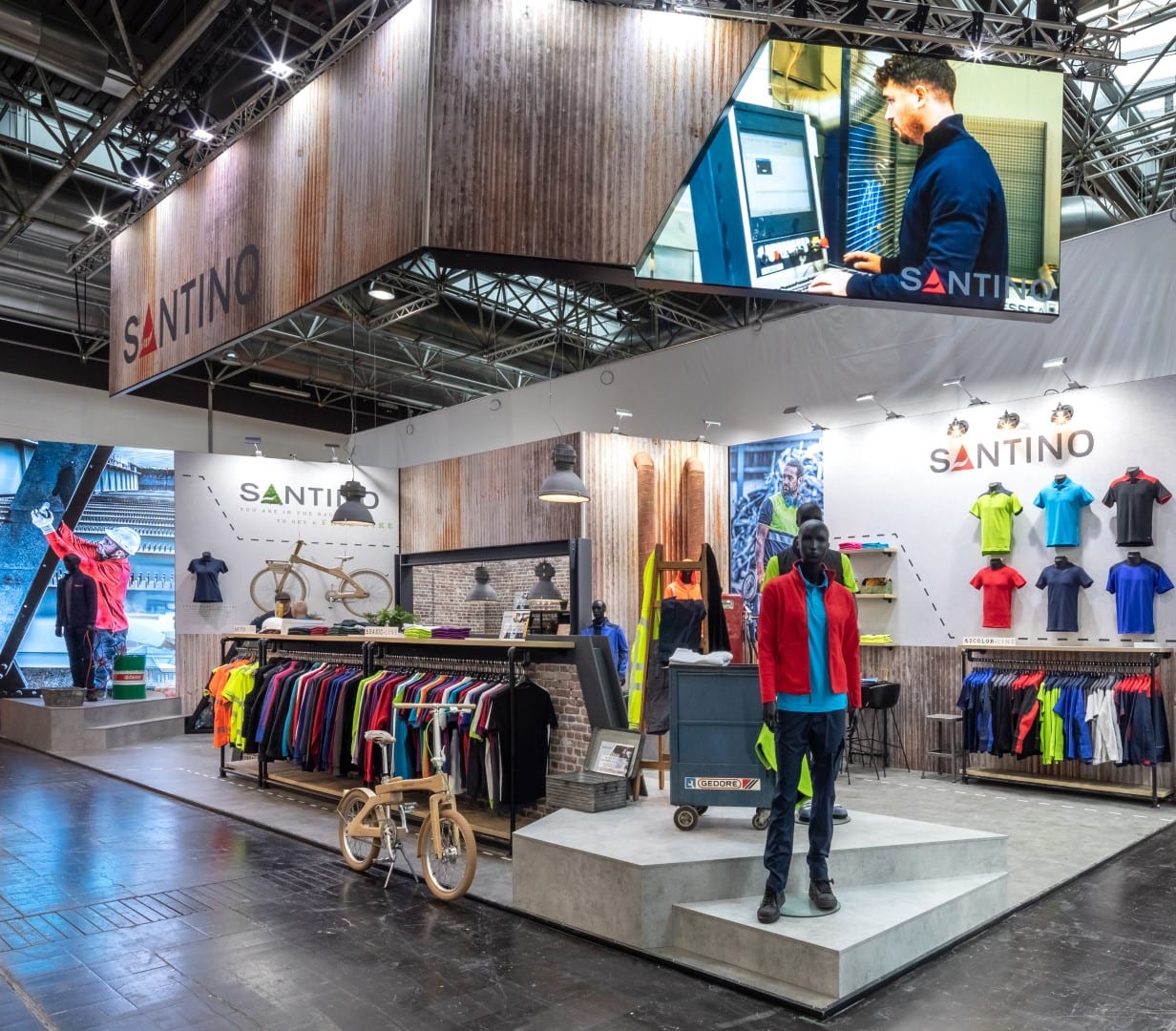 Met onze enorme kennis en ervaring in de beurswereld en het produceren van beursstands, kunt u uw voordeel halen op een beurs als Standbouw Batibouw Brussel. Een goede kwaliteit van materialen en verlichting zijn van essentieel belang voor een beursstand, waardoor u deze jarenlang kunt gebruiken. Eventueel bestaat de mogelijkheid om de stand bij ons op te slaan en waar nodig, aan te passen aan de ruimte die u beschikbaar heeft op de beursvloer voor de volgende beurs. Uiteraard maken wij voor u een passende offerte voor deze werkzaamheden. Standbouw Batibouw Brussel ontzorgt én ondersteunt u bij iedere beurs, zodat u hier geen energie aan hoeft te besteden en deze kunt gebruiken om uw eigen zaken voor de beurs in orde te hebben. Wij regelen de hele op- en afbouw van A tot Z voor u. Daarvoor beschikken wij over zeer ervaren standbouwers die weten waar ze mee bezig zijn en alles ter plaatse voor u regelen.
Batibouw Brussel Standbouw Cialona Expo has designing stands in its genes. They are passionate professional idiots, as they call themselves, who put together each stand with just as much love for their profession. Your stand is their stand. You, of course, have the most control over this. You decide where you want to put the accents in order to show off your product as well as possible. Lighting is very important here. We also keep everything in-house in order to maintain the shortest possible communication line with you. We are your point of contact for every part of the stand, so you do not need to communicate with third parties. We keep everything in our own hands. Call or email us for a suitable quote for Batibouw Brussels Standbouw.

Mattel Europa BV
"Communication with Cialona Expo is pleasant, clear, fast and clear."– Wendy

Dorel Juvenile Group
"Cialona has been challenging us with creative ideas and solutions since 2001."– Guido

Bridgestone Nederland B.V.
"For us, a stand builder must be accurate, fast and flexible. Cialona is this."