Stand construction Batibouw Brussels
About Stand construction Batibouw Brussels
Innovation in the construction world has no end yet, which is why it is important for you as a building contractor to participate in this fair with a Standbouw Batibouw Brussels, made by Cialona Expo in Helmond. Stand construction has been in our blood for half a century, so we have an enormous dose of experience, which means that we are able to deliver the perfect stand to you.
Innovation does not stand still with us either, which is why we continue to invest in newer techniques, so that your stand will look even more attractive. You can view your stand with us in 3D, this gives you a better picture and any adjustments can be immediately implemented in the design. Request a quote without obligation via email or come and have a look at our office, to clarify your wishes and what we can do for you in a personal briefing.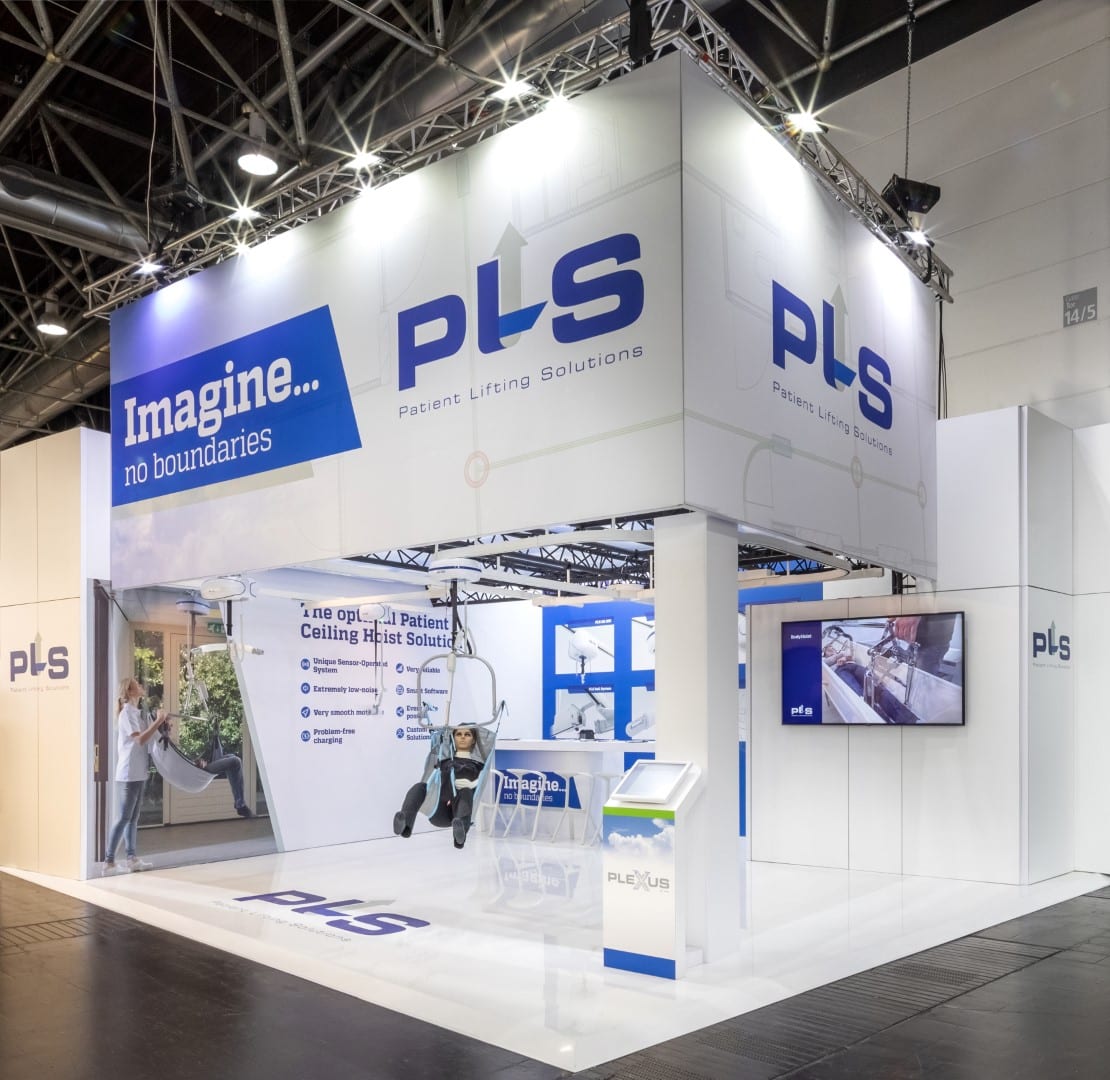 Stand construction of Cialona Expo
With our enormous knowledge and experience in the exhibition world and the production of exhibition stands, you can take advantage of an exhibition such as Standbouw Batibouw Brussels.
Good quality materials and lighting are essential for an exhibition stand, so that you can use it for years. It is also possible to store the stand with us and, where necessary, to adapt it to the space you have available on the exhibition floor for the next exhibition. 
We will of course make you a suitable offer for this work. Stand construction Batibouw Brussels takes care of and supports you at every exhibition, so that you do not have to spend energy on this and can use it to get your own affairs in order for the exhibition. We arrange the entire set-up and breakdown from A to Z for you. 
For this we have very experienced stand builders who know what they are doing and arrange everything for you on site.
Batibouw Brussel Standbouw Cialona Expo has designing stands in its genes. They are passionate professional idiots, as they call themselves, who compose each stand with equal love for their profession. 
Your stand is our stand. You, of course, have the most control over this. You decide where you want to put the accents in order to show off your product as well as possible. Lighting is very important here. 
We also keep everything in-house in order to maintain the shortest possible communication line with you. We are your point of contact for every part of the stand, so you do not need to communicate with third parties. 
We keep everything in our own hands. Call or email us for a suitable quote for Batibouw Brussels Standbouw.

Mattel Europa BV
"Communication with Cialona Expo is pleasant, fast and clear." – Wendy

Dorel Juvenile Group
"Cialona has been challenging us with creative ideas and solutions since 2001." – Guido

Bridgestone Nederland B.V.
"For us, a stand builder must be accurate, fast and flexible. Cialona is this."