Exhibition Stands in Helmond
"*" indicates required fields
About Exhibitions Stands in Helmond
Are you taking part in a trade fair soon? Cialona Expo is specialized in unique exhibition experiences and stand construction.
Thanks to decades of experience, we know better than anyone what it takes to develop a trade fair presentation. We work with a professional team that knows exactly how visitors move at an exhibition and what makes them decide to visit your exhibition stand. In this way we ensure that you get the most out of your exhibition experience.
We take the entire process off your hands and keep communication lines short. Take a look at our stand construction page for more information about our Client Portal, where you can follow the progress of your project 24/7.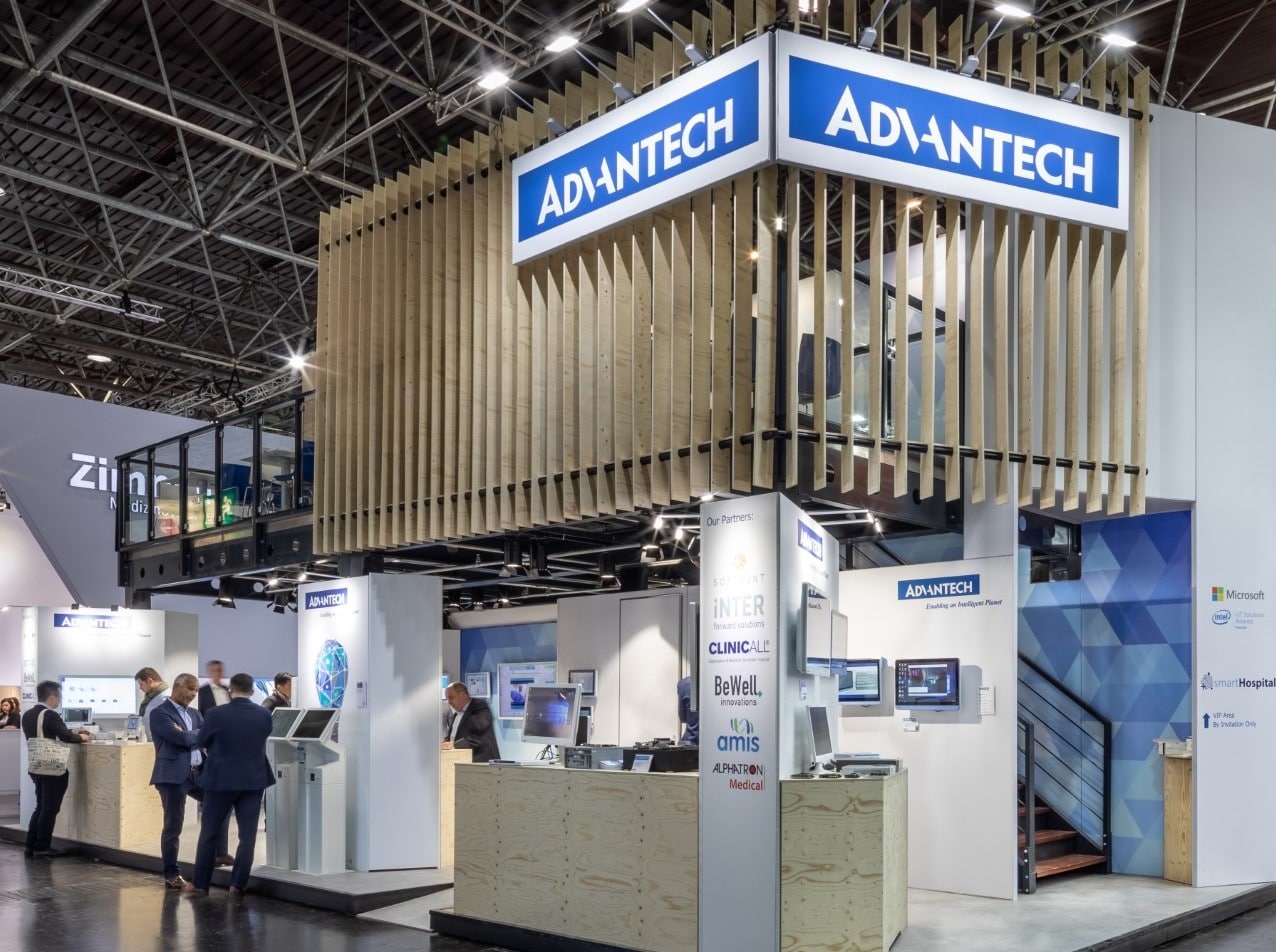 Cialona Expo: for the perfect experience
We decide together with our customers which objectives we pursue. We then make a suitable stand design that is tailored to the identity and character of your company.
The perfect trade fair experience is different for every organization and every trade fair participation. Your target group determines which stands are interesting enough to visit. And we are at home in this, providing that perfect trade fair experience, so that your target group will not pass you by.
A trade fair stand for a wide range
A trade show is an effective means of promoting your company to a large audience.
We ensure that your company attracts attention with a great exhibition stand. So if you are planning to participate in a trade fair with a stand in the near future, please do not hesitate to contact us for a quote.

Mattel Europa BV
"Communication with Cialona Expo is pleasant, clear, fast and clear."– Wendy

Dorel Juvenile Group
"Cialona has been challenging us with creative ideas and solutions since 2001."– Guido

Bridgestone Nederland B.V.
"For us, a stand builder must be accurate, fast and flexible. Cialona is this."