"*" indicates required fields
Logimat
, de internationale vakbeurs voor intralogistieke oplossingen en procesbeheer vindt weer plaats in Stuttgart. Deze vakbeurs is dé place to be als het gaat om logistieke processen en innovaties binnen de branche. De steeds veranderende markten vragen om flexibele en innovatieve logistiek, deze processen moeten worden bewaakt en geoptimaliseerd. De Logimat biedt het vakpubliek een uitgebreid overzicht van de verschillende thema's in de sector, van inkoop tot productie en leveringen. Alle internationale exposanten tijdens de Logimat 2023 Stuttgart presenteren hier hun innovatieve technologieën, systemen en oplossingen voor kostreductie en ga zo verder.
Full Service Standbuilders
Bij Cialona Expo bieden wij onze klanten een full service aan. Wij hebben alles in eigen beheer, wat wil zeggen dat we zelf ontwerpen, het project managen, alles produceren, realiseren én achteraf de mogelijkheid bieden om uw stand op te slaan in ons warehouse. Zo heeft u enkel maar met ons te maken en nemen wij u alles, voor zover gewenst, uit handen. Op deze manier kunnen wij snel schakelen tussen verschillende disciplines en zo uw wensen perfect uitwerken.
Een van onze projectmanagers zal zich ontfermen over uw project, en ervoor zorgen dat alles in orde komt. Om de communicatie onderling nóg transparanter en sneller te maken, hebben wij een eigen Client Portal. Klanten krijgen toegang tot deze portal, met een eigen dashboard van uw project(en). In de portal is 24/7 de voortgang te checken van uw project. Ook kunnen hierin stappen worden geaccordeerd en documenten worden geüpload of gedownload.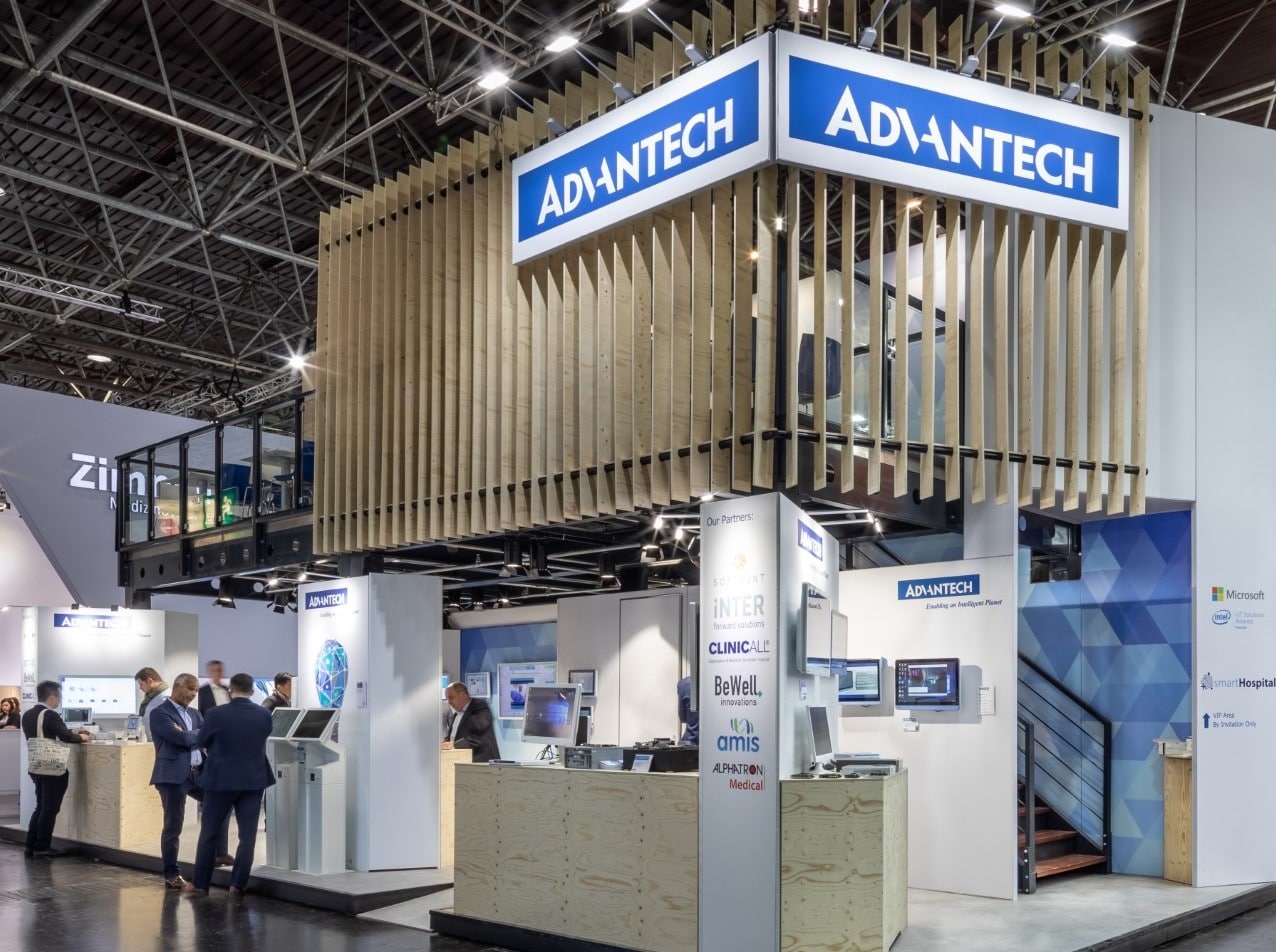 Unique Exhibition Stand Logimat 2023
Are you planning to participate in the Logimat 2023 Stuttgart and would you like a unique exhibition stand? Then you are in the right place with us! Team Cialona Expo is happy to help you with a completely custom-made exhibition stand that meets all your needs and that stands out among all those other exhibition stands. We aim for that good first impression that ensures that people visit your stand.
In order to properly visualize your future exhibition stand, we work out the design completely in 3D. In this way it is clear from all angles what the stand will look like for Logimat 2023 Stuttgart. It is important that the stand does what it is intended for. Your organization has a specific goal in mind with the exhibition participation, and the stand must contribute to that. The appearance of the stand is one thing, but it is one thing that really stands out. If the stand does not appeal to the target group, they will walk past it. The right lighting, product presentation, colors and visual attention grabbers ensure that the stand appeals and that the visitors to the exhibition visit your stand.

Mattel Europa BV
"Communication with Cialona Expo is pleasant, clear, fast and clear."– Wendy

Dorel Juvenile Group
"Cialona has been challenging us with creative ideas and solutions since 2001."– Guido

Bridgestone Nederland B.V.
"For us, a stand builder must be accurate, fast and flexible. Cialona is this."