"*" indicates required fields
Cialona Expo: for an exhibition stand that meets all expectations
Do you need a stand construction for Interpack 2023? The Interpack trade fair that will take place from 4 to 10 May 2023 in Düsseldorf. We can be of significance to you for an important trade fair like this one. No company, no matter how complex their product, can do without packaging material to transport the product to the customer. If you are in this branch of industry, it would be great if you had a stand at this fair.
We have everything in-house, which means that we design a stand for you that fully meets your needs. Then one of our project managers takes over the process and ensures that all requests and the construction of your stand will go smoothly. We also do the production and realization of your stand within our own organization. So you only have contact with us. After the fair it is also possible to store your stand with us. This also has the advantage that we can more easily implement any adjustments for the next exhibition, and thus keep everything under our control.
We go for that full service, so that we can completely unburden our customers with regard to the realization of the exhibition stand. To make our contact even more transparent, we have created our own Client Portal. You will receive your own dashboard in which the progress of your project can be seen, contact details are listed and documents can also be approved, for example. You can always contact us to discuss the possibilities. Fill in the contact form below and we will get back to you as soon as possible.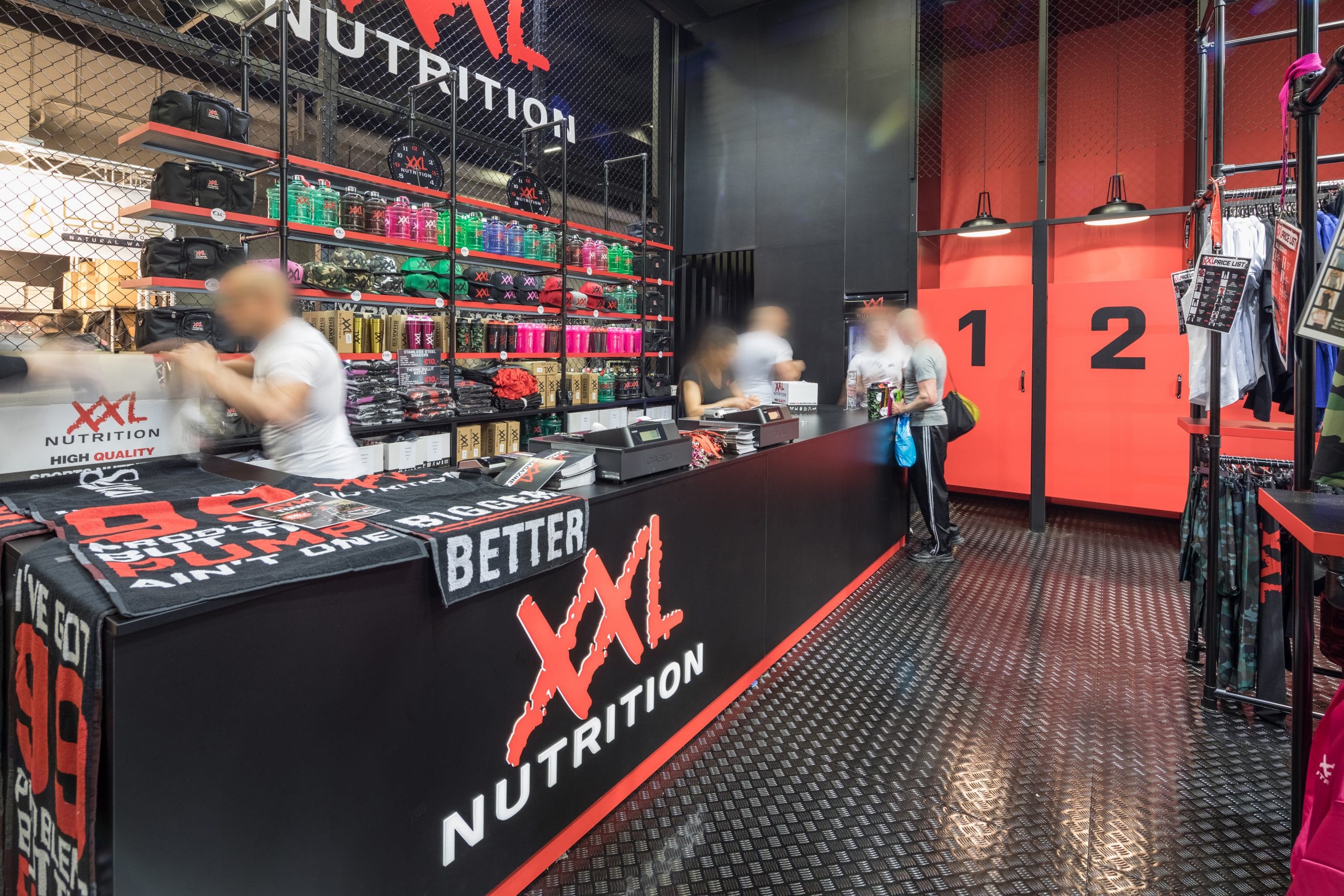 Sustainable trade fair stand
Sustainable construction of a unique exhibition stand for Interpack 2023 is best done at Cialona Expo. We do our best to look for possibilities for sustainable applications in stand construction. We think it is important for the future, to make our environment more sustainable and to make people aware of this.
We already regularly use recycled materials and environmentally friendly techniques.
Our machinery is also fully adapted to this, in order to waste as little as possible and to collect remains for another application.
As a result, we can offer you as an organization the opportunity to really work on more sustainable intentions regarding your trade fair participation in Interpack 2023.
Your Exhibition Stand for Interpack 2023 in Düsseldorf
Dusseldorf is very centrally located and therefore Interpack Düsseldorf is always very busy. Of course also partly because with this exhibition the entire supply chain is completely up to date with regard to their packaging materials. It is therefore very important that you profile your company at this fair by means of a stand with impact, produced by Cialona Expo from Helmond.
By continuously innovating and developing new materials, we can create a stand for you that is multifunctional and that entices your customers or potential customers to take a look at your stand. Stand construction Interpack Cialona has the latest techniques.
By means of short lines of communication, you are always dealing with the same person and every detail of your stand runs through this person. Very handy and less hassle for you to keep an eye on everything. All parts of the stand run through us. One point of contact throughout the entire process. From design to completion at the fair, Cialona Expo will take care of everything for you!

Mattel Europa BV
"Communication with Cialona Expo is pleasant, clear, fast and clear."– Wendy

Dorel Juvenile Group
"Cialona has been challenging us with creative ideas and solutions since 2001."– Guido

Bridgestone Nederland B.V.
"For us, a stand builder must be accurate, fast and flexible. Cialona is this."