"*" indicates required fields
EuroCIS will be held in February 2023 in Dusseldorf, Germany. The EuroCIS is the leading trade fair for retail technology in Europe. This fair is the place to be for progressive thinkers, developers and forerunners. Actually for everyone who is on their way to a digital retail future. EuroCIS 2023 is all about finding new contacts and experiencing the communication and partnership of the EuroCIS community. So it is the perfect opportunity to showcase intelligent technology from international retail and offer perspectives for the future. Solutions and applications are presented around innovations from Smart Stores and Smart Retail. This fair gets bigger and more interesting every year, all the more reason to be there (again)! We build your unique exhibition stand with which you stand out in the wide variety of stands. Team Cialona Expo is happy to work on your next project to realize the most suitable exhibition stand with which you can easily reach your target group.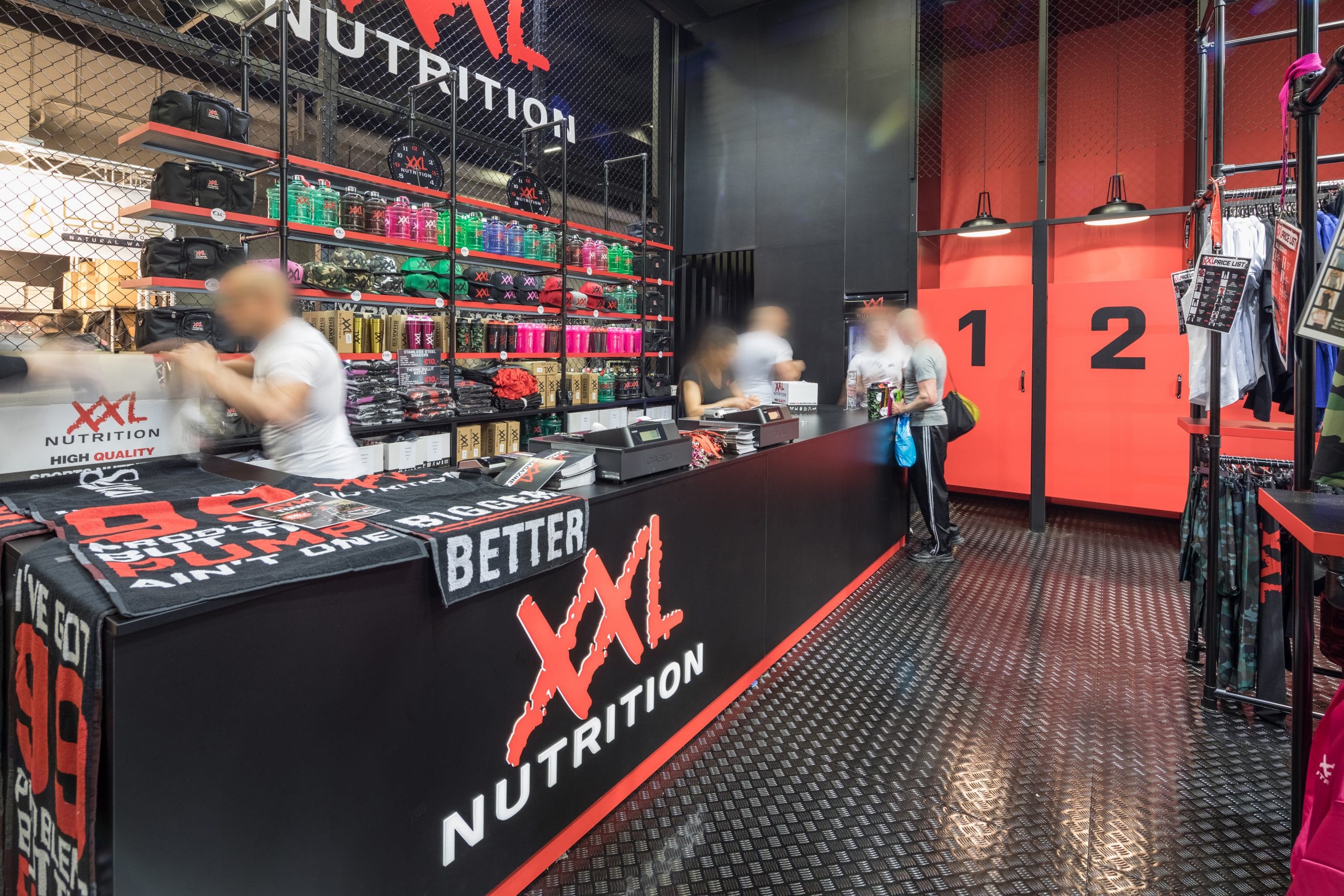 Need a stand builder for EuroCIS 2023?
As a professional stand construction company, Cialona Expo builds for the EuroCIS 2023 in Dusseldorf, among many others. As a stand builder, we have everything in-house and offer you full service during the entire process from design to realization of your exhibition stand. We are a full service organization, which means that we arrange everything for you from A to Z. With us, you also have the option to store the stand in our warehouse after the EuroCis 2023, for a possible subsequent exhibition participation. Design a functional, but unique stand that also attracts the attention of the trade fair visitors? This is a stand where your organization comes into its own and which we realize for you.
Full Service Standbuilder
We offer you full service and a lot of creativity. All the necessary disciplines are present within our organization, making it easy for us to switch between the different phases of the process. From the first contact with Cialona Expo to the completion of your stand and possible storage, you therefore only have to deal with us. We take everything off your hands and ensure smooth cooperation. We do our best to create the perfect business card for you, making your organization the 'talk of the town' at EuroCIS 2023 in Dusseldorf. During the introduction, we will discuss your goals for the exhibition participation, which will be an important thread for the design and further elaboration. After this, one of our project managers will take care of your project and arrange everything regarding the exhibition participation. To optimize our collaboration, we have developed the Cialona Client Portal, in which you can see the progress of your project 24/7. You can also approve steps and upload and download documents. Deadlines that we coordinate are also clearly visible here, as are delivery specifications, for example. We like clear, transparent cooperation, don't you?

Mattel Europa BV
"Communication with Cialona Expo is pleasant, fast and clear." – Wendy

Dorel Juvenile Group
"Cialona has been challenging us with creative ideas and solutions since 2001." – Guido

Bridgestone Nederland B.V.
"For us, a stand builder must be accurate, fast and flexible. Cialona is this."