Stand construction Amsterdam​
Get in touch with our team
"*" indicates required fields
Stand out from the crowd with Cialona Expo, stand construction in Amsterdam
Cialona Expo is a reliable stand builder in the Amsterdam area. Thanks to a professional team of stand designers and stand builders with years of experience, we know exactly what is needed for a fantastic exhibition experience. We have all the disciplines needed for the process in-house, from designers to the stand builders on the exhibition floor.
We take the entire process off your hands and keep communication lines short. Take a look at our stand construction page for more information about our Client Portal, where you can follow the progress of your project 24/7.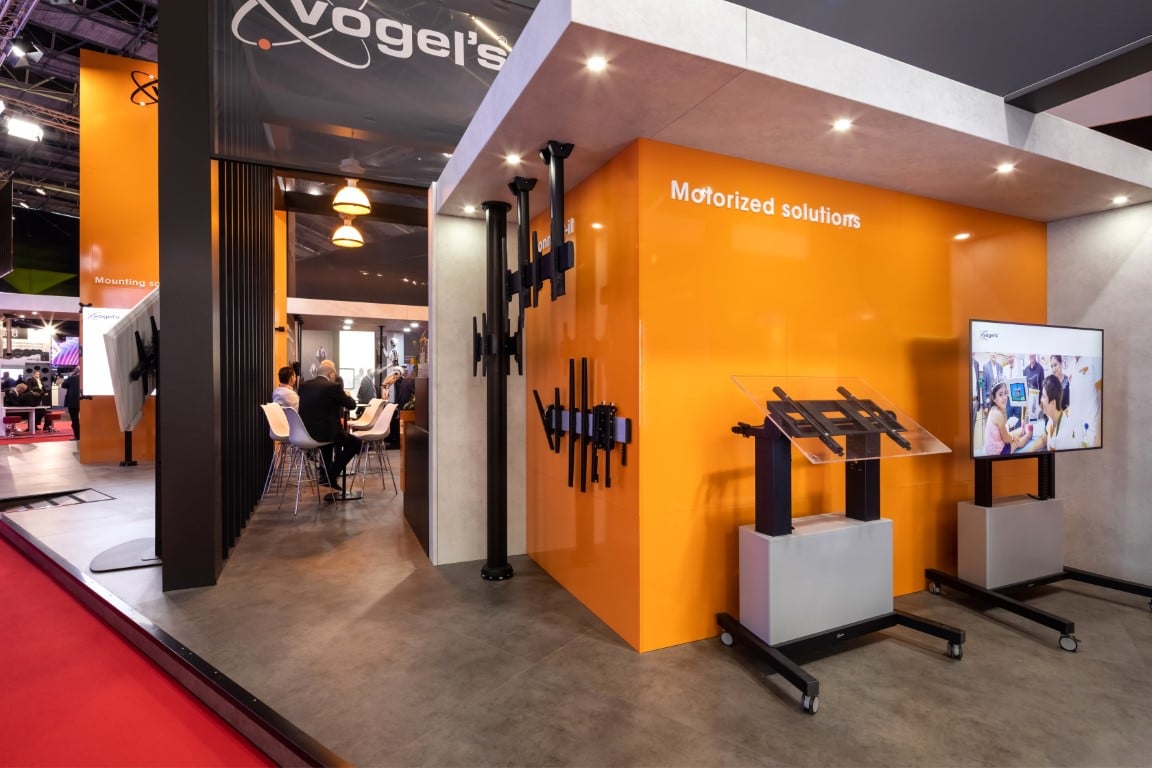 Cialona Expo: stand construction taken care of down to the last detail
Are you looking for a professional stand construction specialist in the Amsterdam region? And do you want your exhibition stand to stand out from the crowd? Or a company that feels your corporate identity perfectly? 
Cialona Expo is the full-service company in the field of eye-catching and professional stand construction. Active for more than 50 years at home and abroad, for both small and large clients. We create the perfect exhibition experience for your relations.
Cialona Expo takes your identity into account
During the design phase of an exhibition stand, Cialona Expo ensures that your company is central. We can empathize like no other with your vision, mission and objectives.
Cialona Expo knows that a trade show or conference can be an effective marketing tool for your company. These are the moments when you can really connect with your target audience. We make sure that customers don't pass you by, but are really drawn to your stand.
Cialona Expo takes care of everything for your stand design and construction. Experience what Cialona Expo can do for your company.
Contact us without obligation!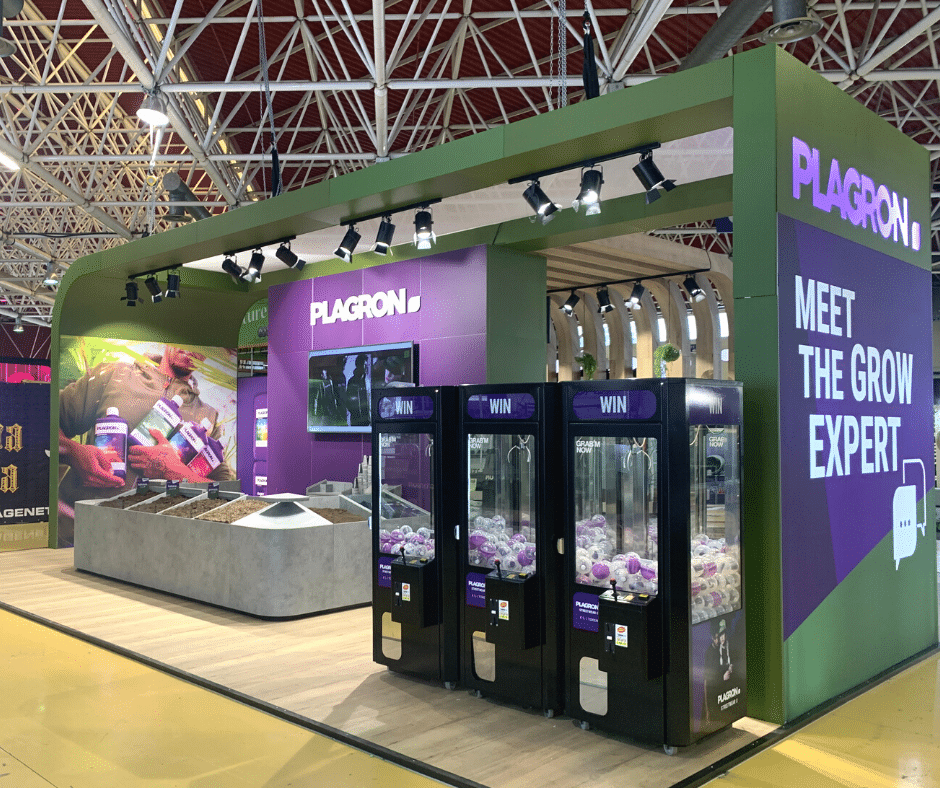 Mattel Europa BV
"Communication with Cialona Expo is pleasant, fast and clear." – Wendy

Dorel Juvenile Group
"Cialona has been challenging us with creative ideas and solutions since 2001." – Guido

Bridgestone Nederland B.V.
"For us, a stand builder must be accurate, fast and flexible. Cialona is this."